Biotechnology startup OncoSeek Bio gets BIRAC funding for Covid-19 project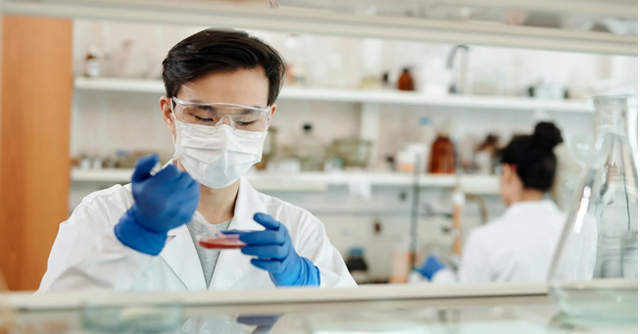 In a bid to fight the Covid-19 pandemic, the Biotechnology Industry Research Assistance Council (BIRAC) will provide financial aid to Hyderabad-based translational biotechnology startup OncoSeek Bio to develop an in-vitro lung organoid model.
The model will hasten the screening of drugs to fight against Covid-19, the company said.
BIRAC is a public sector undertaking set up by the department of biotechnology, under the Union Ministry of Science and Technology. The Covid-19 programme aims to help companies fast track the development of solutions to fight the pandemic, according to a Press Information Bureau (PIB) statement, released last week. The PIB is a nodal agency that communicates with the media on behalf of the government.

OncoSeek Bio is one of the 16 proposals, chosen from 500 applications, to get financial support, according to the PIB statement.
The startup is engaged in the development of in-vitro and in-vivo platforms for specific diseases for therapeutics screening. With the fresh grant, it plans to expand its team and enhance the scope of current in-vitro platforms, the company said. Additionally, it said it looks to use its platform to screen drugs, peptides, molecules, agents and compounds targeted against the virus or the host cell. It plans to create this capability in the next six months, it added.
The startup is incubated at ASPIRE-BioNest, the deep science incubation facility at the University of Hyderabad.

Read: Coronavirus India LIVE updates
"Current animal models available for research on Covid-19 are either difficult to get into India or create them in time to address the pandemic. The company envisages creating novel in-vitro platforms for Covid-19 research under the support," Suresh Poosala, founder, OncoSeek Bio, said in a statement.
Poosala has previously worked with biopharmaceutical firm Bristol-Myers Squibb.

Both repurposing of existing vaccine candidates for immediate protection of high-risk groups and novel vaccine candidate development were considered while selecting proposals, the statement from PIB added.
---