Swiggy co-founder Rahul Jaimini exits co, to focus on new HR tech venture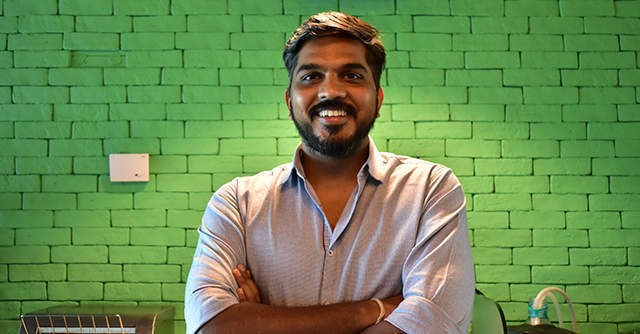 Online food delivery platform Swiggy on Thursday said that co-founder and CTO Rahul Jaimini is moving away from the company to co-found Pesto Tech, an HR tech company for software engineers in India.
Jaimini will continue to hold his company shares and the company board seat, a statement said. Jaimini has worked with the company for about six years.
"Working with technology that has large scale impact is what excites me, and I am grateful to have had the opportunity to do just this at Swiggy and grow tremendously over the years," Jaimini said in the statement.

The technology functions of the platform led by Jaimini -- engineering, analytics, information technology and labs -- will be realigned to Dale Vaz, the company's head of engineering and data science. A former Amazon India technology chief, Vaz had joined Swiggy in 2018.
Earlier this week, the company announced the setting up of a new engineering team in Chennai, to boost the services' location intelligence capabilities. The startup's platform connects users to over 1.6 lakh restaurant partners across over 520 cities in India, with its fleet of over 2.4 lakh active delivery partners.
The developments come in the backdrop of several cost-cutting measures that the company plans to introduce to survive the Covid-19 effect on its business.

The Naspers-backed company is also expected to renegotiate contracts with landlords, relocate some kitchens to more optimal locations and discontinue operations at kitchens that have been severely impacted, a company spokesperson had told TechCircle late April.
---