Impact investor Caspian raises $20 mn in debt funding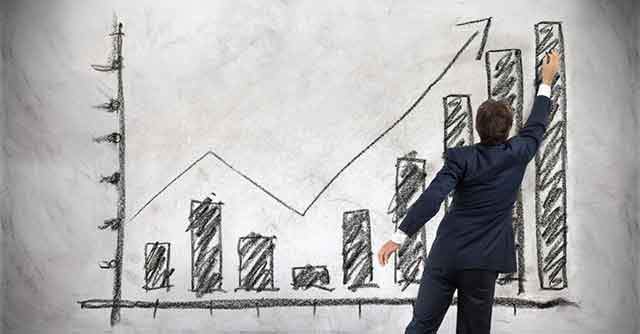 Caspian, the Hyderabad-based impact investor, has raised $20 million in long-term debt funding from the US International Development Finance Corporation (DFC), which is a returning investor.
The funds, which are raised by its debt investment arm Caspian Debt, will enable it to issue loans digitally to startups operating in socio-economic impact sectors including microfinance, small and medium enterprise (SME) finance, affordable housing and healthcare, sustainable agribusiness and education, a statement said.
The development was first reported by TechCircle in January that Caspian is looking to raise funds for its debt investment vehicle.

The investor will also contribute 33% of its latest investments to women-focused businesses and under DFC's 2X Women's Initiative. The 2X programme has participated in over $2 billion of private sector investment in women-controlled businesses.
"Small businesses are the engine of growth and job creation in India, and high impact businesses are the vehicle for achieving a more responsible, sustainable and equitable economic future. This follow-on loan is an expression of confidence we place in the important work that Caspian Debt does and demonstrates our long-term commitment," Anthony Randazzo, investment director at DFC said.
The social impact debt provider is also backed by Small Industries Development Bank of India's (SIDBI) social-impact venture capital fund Samridhi Fund along with Dutch development bank FMO and Overseas Private Investment Corp, DFC, Triodos Bank, Gray Ghost Ventures and other financial institutions.

Caspian Debt, owned by Caspian Advisors, is also in the process of building a technology product for internal data analysis to evaluate credit parameters and fast-track investment processes. Additionally, the technology tool will also make it more convenient for startups to apply for loans.
Launched in 2013, Caspian Debt provides security-free loans in the range of Rs 1-15 crore to financial institutions and SMEs who would otherwise require collateral for loans. Typically, it funds first-generation social entrepreneurs and technology-based businesses with an asset-light model. So far, it has lent over $219 million to over 140 early-stage enterprises.
"We will use this funding to focus on promoting disruptive entrepreneurs, who are pushing the envelope for creating sustainable impact. This vote of trust from DFC is even more valuable at a time when the whole world, especially the small and medium companies, are dealing with the economic aftermath of a global pandemic," S. Viswanatha Prasad, founder and MD of Caspian Debt said.

Last year, the Caspian Debt partnered with Netherlands-based lender Rabobank to create a new fund Rabo-Caspian Agtech Financing Fund to offer customised debt solutions to companies operating in the agri tech space in India. The fund started with a pilot corpus of Rs 15 crore.
---