IBM, Red Hat to build telecom network cloud for Bharti Airtel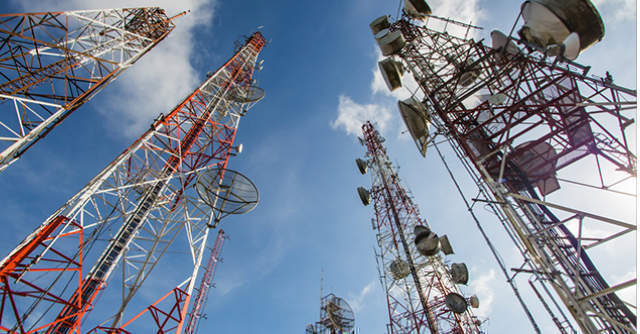 Armonk, New York headquartered technology giant IBM and its open source software making subsidiary Red Hat will build telecom network cloud services for Bharti Airtel to enable easier 5G adoption.
The proposed network cloud will allow the New Delhi-based telecom major to deliver better customer experiences through enhanced network performance, operations automation and network scale, according to a statement. It is also expected to reduce network lag, and improve bandwidth availability and automation.
"As part of our endeavor to build a 5G ready network for India's requirements, we are pleased to collaborate with IBM and Red Hat in our cloud journey. The hybrid cloud architecture will provide improved flexibility, network stability and performance, and bring agility and automation in our network operations," Randeep Sekhon, CTO of Bharti Airtel, said.

Airtel will develop its next-generation core network, analytical tools, and new consumer and enterprise services on the cloud platform, it said.
Going ahead, the telecom company looks to monetise its cloud by on-boarding third-party services such as gaming and remote media production.
In March, Airtel partnered with Cisco to launch 5G-ready, 100 gigabit ethernet internet protocol (IP) and optical integrated network to enhance its network capabilities.

IBM, along with Red Hat, provides hybrid cloud and cognitive enterprise services using the latter's OpenStack and OpenShift platforms, as well as its ecosystem of network original equipment manufacturers (OEMs). Acquired by IBM in 2019, Red Hat offers enterprise open source cloud solutions, using a community-powered approach to deliver Linux, cloud, container and Kubernetes technologies.
"Through its collaboration with IBM and Red Hat, Airtel will be building a modern, innovative and more responsive network infused with automation and artificial intelligence, which will provide the consistency and agility needed for today's rapidly changing marketplace," Steve Canepa, global managing director for the communications and telecommunications segment of IBM, said.
India's data consumption is expected to grow at a compounded annual growth rate (CAGR) of over 70% by 2021, the telecom company said, citing a report by trade association ASSOCHAM. Airtel, Reliance Jio and Vodafone Idea are currently the three major telecom players in India, following a period of consolidation and bankruptcies in the sector.

Recently, Reliance Industries subsidiary Jio Platforms raised $8 billion after a stake sale from investors, including social media giant Facebook and private equity firms Silver Lake and Vista Equity Partners.
---