Mumbai Angels Network invests in edtech startup ATC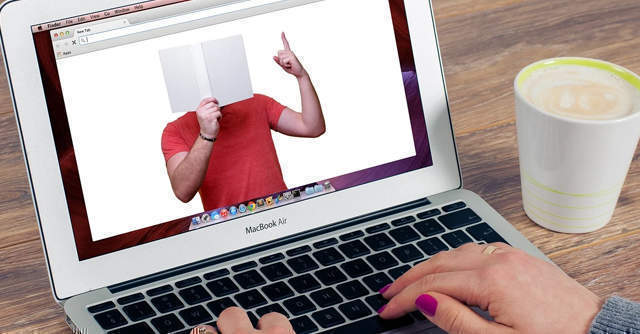 Any Time Classes (ATC) Educational Services, which runs an eponymous edtech platform, has raised an undisclosed amount from Mumbai Angels Network in a bridge funding round, dubbed as a 'pre-Series A' round.
The Delhi-based startup will use 40% of the fresh capital for marketing purposes, set aside 30% for its team, invest 15% to improve its technology and allot the rest for capital expenditure, PS Rathore, CEO and founder of the company, told TechCircle.
Mumbai Angels Network is the first external investor in the company, which earlier raised Rs 1.75 crore (about $230,462 at current exchange rates) from friends and family in July 2018, he said.

"Due to the outbreak of Covid-19, students and the teachers are rediscovering education methodologies. I believe ATC can definitely play a decent role due to their presence in online classes and there is a huge scope for growth in this format," Mumbai Angels investor Abhishek Pansari said in a statement on Saturday.
Read: Coronavirus India LIVE updates
The startup was set up in 2017, and initially offered only chartered accountancy courses. It later added courses for commerce students in classes 11 and 12, as well as lessons in financial accountancy, analyst accreditation and business studies, along with preparatory courses for law school entrance exams.

The platform runs on a freemium model and largely offers online courses. However, for areas with internet issues, it provides storage drive-based (SD card, flash drive) courses as well.
Rathore has set up other educational institutions as well. In the late 1990s, he launched the Rathore Institute of Commerce for CA aspirants and students pursuing the bachelor of commerce studies at Delhi University. A chartered accountant by qualification, he also founded the Institute of Systematic Studies (ISS).
ATC is Mumbai Angels Network's eighth investment in the edtech sector. It has earlier funded DEXL Education, Speakwell, Witblox, Funtoot, CarveNiche, LogicRoots and Zeroinfy, a spokesperson for the angel network told TechCircle.

The deal also marks the early-stage investment platform's eighth investment in 2020 -- it funded five firms in April and three in May so far. It has invested in companies such as digital media startup NewsReach, supply chain technology startup Aker Foods Agrotech, algorithmic trading solutions provider AsknBid, travel tourism platform BLive, student housing platform RoomSoom, agritech startup BrainWired and electric vehicle charging solutions provider Charge+Zone.
Started in 2006, Mumbai Angels Network consists of over 450 members across nine cities, including Mumbai, Delhi, Bengaluru, Kolkata, Hyderabad, Goa, Pune, Jaipur and Chennai. It has made over 135 investments and exited 30 firms, having spent over Rs 150 crore till date.
---