ADQ launches Falcon Edge managed fund to back startups in India, Southeast Asia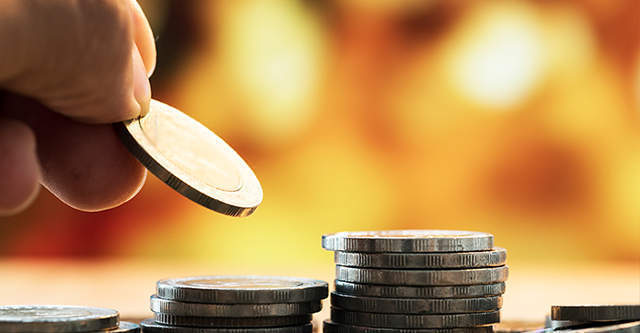 ADQ, formerly known as Abu Dhabi Development Holding Company, has launched a new venture capital fund to invest in early stage businesses in India and Southeast Asia.
Dubbed the Alpha Wave Incubation (AWI) Fund, the AED 1.1 billion corpus ($299.5 million approximately) will also provide its portfolio companies with market access to the United Arab Emirates and the Middle East and North Africa (MENA) region, said a statement issued by the company.
AWI Fund will be managed by New York based alternative investments firm Falcon Edge Capital which is an investor in companies such as Ola, DailyHunt and Khatabook.

The fund will help startups set up global or regional headquarters at Masdar City in Abu Dhabi with access to digital infrastructure, regulatory frameworks and other R&D facilities.
ADQ is among the UAE's largest holding companies with non-oil portfolio businesses in the country. ADQ was launched as a public joint stock company in 2018 and includes enterprises in utilities, tourism, hospitality, aviation, transportation, logistics, industries, real estate, media, healthcare, agri-foods and financial services in its portfolio.
"Nurturing Abu Dhabi's start-up ecosystem will attract entrepreneurial talent, create jobs and other opportunities, particularly for those working in data science, Artificial Intelligence and other knowledge-based industries," said H.E. Mohammed Hassan Alsuwaidi, chief executive officer of ADQ in the statement. The fund will back cutting-edge technology companies and innovative business models, he added.

"With the launch of Alpha Wave Incubation Fund, we have the opportunity to invest in outstanding start-ups that will generate sustainable, long-term financial returns while also drawing young founders and teams to Abu Dhabi. We will aim to support them in ways that accelerate their development to create a new wave of winners in the tech landscape," said Mayank Singhal, head of venture capital and technology at ADQ.
He further added that portfolio start-ups will benefit from access to ADQ's interests in sectors such as healthcare, food and agri-business, utilities and fintech.
---