After Telangana, NASSCOM develops Covid-19 tracking platform for Karnataka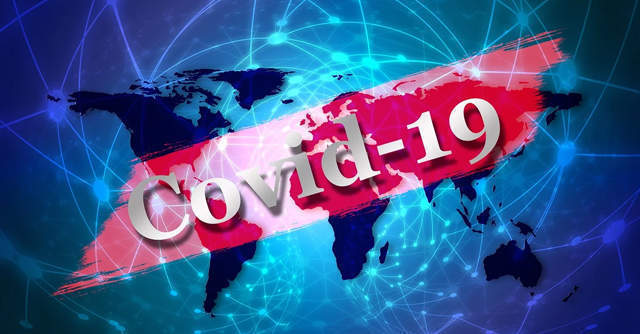 The Karnataka government has set up a Covid-19 tracking platform, developed by the National Association of Software and Service Companies (NASSCOM), to enable sustainable recovery from the crisis.
The data driven platform, which uses artificial intelligence technology models, contains dashboards that provide information such as the pandemic situation across country, state and district levels, hospital capacity and testing data, as per a statement.
Read: NASSCOM seeks relaxation in state labour laws to help IT firms cut expenditure

"As part of a NASSCOM task force, we have built a technology-driven vision of a Pandemic Response Platform for India – a platform that we architected as an open application programming interface (API)-based locally hosted, privacy-preserving, multi-cloud infrastructure that enables a multitude of citizen-centric apps" Nivruti Rai, country head of Intel India and the Covid-19 technology taskforce lead for NASSCOM, said.
"This platform is designed to augment the central and state governments' efforts with a robust set of population-scale Covid-19 indicators that help predict outbreaks and improve medical care administration," she added.
Based on a plug-and-play concept, the platform allows users to choose the features they want to integrate with their existing platform, the statement said.

The Covid-19 taskforce at NASSCOM consists of companies such as Intel India, Fractal Analytics, Microsoft India, AWS, Mindtree, SAP Labs India, Infosys, Accenture and Wipro.
Last month, NASSCOM developed a similar data-driven tracking platform for Telangana.
Read: Covid-19 is an opportunity for enterprises to re-evaluate their digital transformation journey: Pravin Rao, Nasscom

The lobby body, which represents 2,800 companies in the information technology and business process outsourcing sectors, has been in continuous talks with the government since the coronavirus outbreak.
Read: Coronavirus India LIVE updates
In April, it sought financial assistance and other measures for employees, and also partnered with the Ministry of Electronics and Information Technology (MeitY) to provide free access to on-demand courses in emerging technologies.

In March, the organisation sought relief measures from the government to protect startups and small and medium enterprises (SMEs) during the lockdown.
---