Exclusive: IoT startup Hipla launches contact tracing solution Contatrack.ai, raises seed funding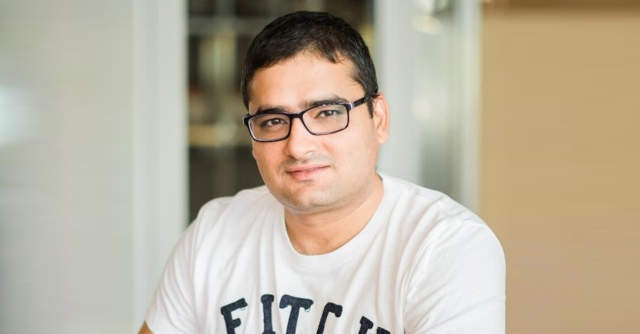 At a time when companies across the world have begun to open offices in a staggered manner amid the Covid-19 crisis, Singapore and Kolkata headquartered internet of things (IoT) company Hipla Technologies has launched a solution to help them remain safe.
The software-as-a-service (SaaS) solution, called Contatrack.ai, helps companies with contact tracing capabilities and enables employees maintain social distancing norms, as per a statement.
Additionally, the company has raised $357,000 in a seed funding round from a consortium of undisclosed investors from India and Singapore to strengthen the new solution, grow its products in the office automation space, and invest in research and innovation, it said.

"This capital injection will give us additional momentum to take Contatrack.ai to a global platform and enable us to expand our talent pool," Sandeep Kaul, CEO of Hipla Technologies, said.
Contatrack.ai leverages IoT, artificial intelligence (AI) and computer vision capabilities to notify individuals when they are at the risk of breaching social distancing norms. The solution uses a company's surveillance footage to help organisations adhere to government mandates and conduct contact tracing in an automated manner, with no hardware dependency, as per the statement.
The solution also offers AI-enabled video analytics, social distancing breach trigger notifications, current safety level reports, hotspot identification, and custom dashboards and panels that provide motion data, heat maps and computer vision analytics, the company said.

The firm charges a monthly or yearly fee for the service, based on the number of users, it added.
Set up in 2019, Hipla primarily provides smart office and building automation solutions to enterprises in the education, healthcare, manufacturing and retail sectors. It uses AI, big data and computer vision technologies to help firms implement automation solutions in the workplace. Its product suite includes visitor management, parking space, pantry and energy management services, as well as indoor navigation and access control tools.
---