Govt allows startups to issue sweat equity shares for 10 years after incorporation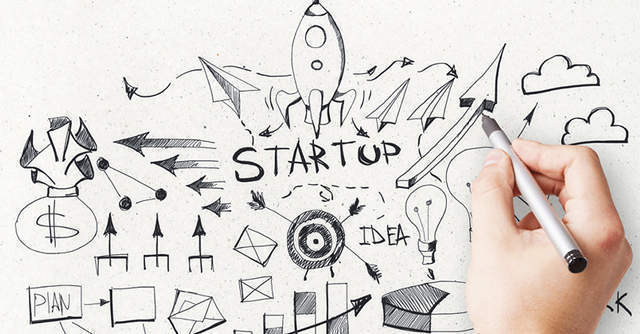 Startups will be allowed to issue sweat equity shares for ten years from the date of incorporation, as per a notification issued by the Ministry of Corporate Affairs on June 5. The period has been extended from the earlier limit of five years, as mentioned in the Companies (Share Capital and Debentures) Rules, 2014.
The move is expected to help startups retain key employees during the economic slowdown caused by the Covid-19 crisis.
"Sweat equity shares are issued as consideration for creation or transfer of intellectual property rights or value addition by employees to the company, as opposed to employee stock options (ESOPs), which are issued towards incentive or retention plan for select employees," Harish Kumar, partner at law firm L&L Partners said. Sweat equity shares can also be issued to the promoter or promoter group, he added.

The development comes more than a year after the Department for Industry and Internal Trade (DPIIT) broadened the definition of a startup in February 2019. It recognised an entity as a startup if it had been incorporated for less than 10 years and did not have a turnover of more than Rs 100 crore for the financial year. The move intended to create a uniform framework for startups seeking recognition by the body under the Startup India Action Plan and exemption from angel tax.
"Considering the current situation of liquidity crunch faced by startups, including the grown up startups, the amendment in rules would definitely give flexibility to additionally remunerate their key employees now, in the form of equity vesting, by issuing sweat equity shares upto 50% of their paid up capital. This was otherwise limited to 25% of its paid up equity capital for other companies," Kumar of L&L Partners said.
Even newly incorporated startups can now issue sweat equity shares of upto 25% of the paid up capital of the company, he added. There was earlier a restriction of one year from the date of commencement of business to issue the same, but it was done away with in May 2018.

---