Infosys collaborates with German firm Celonis to offer ERP modernisation services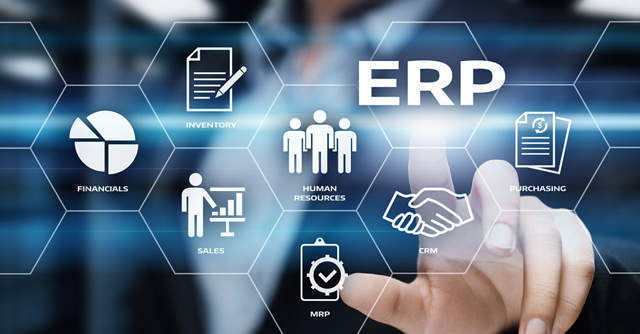 Information technology (IT) services firm Infosys has partnered with German company Celonis to provide its customers with enterprise resource planning (ERP) system modernisation and business process optimisation (BPO) solutions.
Munich headquartered Celonis is an artificial intelligence (AI)-based business process analysis or in-industry parlance process mining software firm.
The partnership will enable customers to implement long term transformation projects, which will yield significant operational savings, the Bengaluru-based IT services major said. Operational silos often threaten digital transformation goals, the companies said in a statement, adding that process mining can help clients overcome challenges typically associated with blends of legacy and homegrown systems.

Together, Infosys and Celonis aim to help enterprises scale the adoption of SAP S/4HANA and software-as-a-service (SaaS) platforms, and meet their digital needs. Leveraging Celonis capabilities, Infosys will drive business excellence and improve productivity through automation and building technology platforms, it said.
"Digitising the core will be a key element for enterprises and Infosys' industry-leading digital process automation expertise, together with Celonis' unique AI capabilities, will be the catalyst for ERP modernisation and business process optimisation," Dinesh Rao, executive vice president and global head of enterprise application services at Infosys, said.
Rao added that using the expertise Infosys has in enterprise system management, along with an AI and data-driven approach, will help its clients in their digital transformation journey.

Celonis counts companies such as Cisco, Honeywell, Uber, Loreal Siemens and Vodafone among its customers.
"The Celonis Intelligent Business Cloud combines real-time transactional data collection, business context, machine learning and process automation to help customers make operations more frictionless, intelligent and outcome-driven," Bastian Nominacher, co-founder and Co-CEO of Celonis, said.
With an 8% annual revenue growth in financial year 2019-20, Infosys gave most of its top executives, including CEO Salil Parekh, a 25% raise in compensation. The number of senior executives receiving more than Rs 1 crore annual salary also grew in the last financial year.

Infosys had said that the Covid-19 crisis-induced economic slowdown could have an impact on revenue and profit as it affected its customers, which may result in postponement, termination or suspension of some ongoing projects.
In late May, Infosys partnered with Zurich headquartered software firm Avaloq to offer end-to-end wealth management capabilities through digital platforms to help its clients digitise their wealth management systems.
---