MG Motor India adds six startups to its developer programme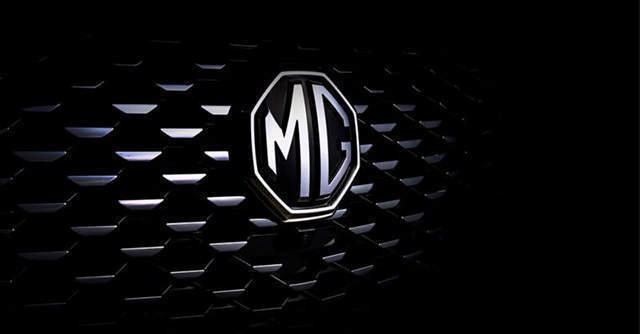 The India unit of London-based carmaker MG Motor said it has signed six new startups for the MG Developer Program & Grant, an initiative that aims to foster innovation in the automotive space.
Set up in September 2019 with partners Adobe, Cognizant, SAP, Airtel, TomTom and Unlimit, the programme provides mentoring, business plans and modelling, testing or lab facility and access to a Rs 5 lakh-Rs 25 lakh grant to startups, according to a statement.
It has earlier backed artificial intelligence-based startup Voxomos, electric vehicle startup Driftly and medical device maker Innvolution.

Our goal is to indigenously develop a comprehensive, sustainable and smart infrastructure for urban mobility in our country, Rajeev Chaba, president and MD of MG Motor India, said. "MG will explore synergies with the (chosen) startups and may deploy their solutions in its upcoming vehicles," he added.
Read: MG Motor India launches connected SUV Marvel X; partners with Avataar.Me
The six new startups chosen for the programme are:

Highway Delite: Founded in 2015 by Rajesh Kumar G, the Bengaluru-based highway-specific travel app offers verified information for over 6,000 km of highways across the country, such as photos, routes and food options.
Socialcore: Established in 2018 by Sanjay Saini and Om Mishra, the Mumbai-based firm uses artificial intelligence to enhance customer interactions, improve sales and cut expenditure.
CamCom: The Bengaluru headquartered company was founded in 2017 by Ajith Nayar, Umesh and Mahesh Subramanian. This artificial intelligence and deep learning-based startup provides quality assessment, defect and damage detection services for enterprises such as Intel.

ClearQuote: The technology platform was founded in 2014 by Venkat Sreeram and Sharath Murthy. The Bengaluru-based startup generates instant insurance estimates based on images or videos, determining the extent of vehicular damage in case of an accident or collisions.
Meeseeks: It leverages Alexa or MG's voice assistant to digitally manage and improve a customer's service experience.
InCabEx: The platform personalises car profiles as per user preferences.

---