Edtech platform Class Saathi raises capital in bridge funding round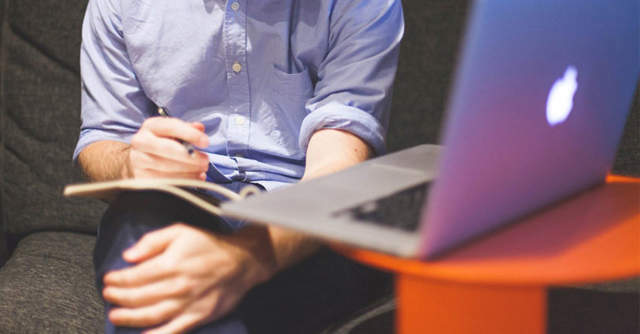 South Korean firm TagHive, which runs edtech platform Class Saathi, has raised an undisclosed amount of capital in a bridge funding round, dubbed pre-Series A round, from Complement Capital managing partner Joon Hyon.
The round values the three-year-old company at $10 million, a statement said.
The company has not responded to TechCircle's queries on investor details and earlier funding rounds. However, the Taghive website suggests that it was part of Samsung's incubation programme C-Lab.

Founded in 2017 in South Korea by Pankaj Agarwal, the platform is essentially a quiz app that provides clicker-based classroom response systems, allowing teachers to test the preparedness of their students. It can be used on smartphones and desktops, and also offers artificial intelligence (AI)-powered self-testing features.
TagHive entered the Indian edtech sector in 2019 and operates under the brand name Class Saathi. It has also enabled low-cost classroom technology in over 400 K-12 schools in Madhya Pradesh and Uttar Pradesh. In South Korea, the company uses the brand name ClassKey.
With the fresh capital, the company plans to strengthen its presence in existing Indian markets, and expand to other states. Class Saathi has on-boarded nearly 50 schools so far and looks to expand operations across 10,000 schools by 2022, the statement said.

"Our efforts to develop the product in South Korea has paid rich dividends to us as we now cater to over 400 schools there. Class Saathi, as a platform, has already been proven to be effective in India in collaboration with the governments of Uttar Pradesh and Madhya Pradesh," founder Agarwal, also the CEO of TagHive, said.
An IIT Kanpur graduate with an MBA from Harvard Business School, Agarwal has previously worked with Samsung Electronics in South Korea.
Edtech startups continue to evince investor interest, with two companies in the sector raising funds this month.

Earlier today, Jaipur headquartered Edhusk announced that it has raised funds from Mumbai Angels Network. The firm provides tutoring services, sports coaching and provides skilled trainers to conduct spoken English, dance and instrument playing classes.
Last week, Flinto Learning Solutions raised $7.2 million in a bridge funding round, dubbed a pre-Series B round, from returning investor Lightbox Ventures.
---