In Brief: Chinese ecomm apps continue to ship India orders; TikTok mulls moving base out of China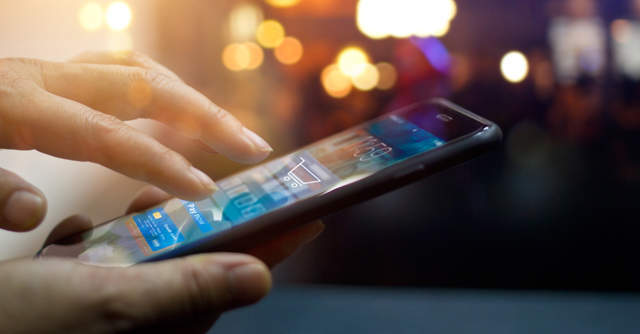 Days after the government banned 59 Chinese apps, ecommerce platforms Romwe, Shein and Club Factory continue to selectively accept and ship orders to Indian consumers, The Economic Times reported. They remain accessible through telecom networks and small internet service providers, the report said. There are also indications that these ecommerce firms could be circumventing the ban by offering customers alternative links to download their apps, the report added. Google Play and App Store recently removed the banned apps from their platforms.
TikTok parent may move out of China; Leases office in Mumbai for expansion
Beijing, China headquartered TikTok parent ByteDance has signed up for an office space in coworking facility WeWork in Mumbai, The Economic Times reported. The deal, which reportedly has a 24-month lock in period, comes at a time when the app faces a ban in India.
Separately, amid intense scrutiny from India and the US, the company may shift TikTok's headquarters out of China or set up a new management board, The Wall Street Journal reported.
Oyo gets two weeks from Delhi HC to disclose debt-free assets

The Delhi High Court has asked hospitality major Oyo Hotels & Homes to file an affidavit in the court, disclosing its debt-free assets within two weeks, according to a report by The Economic Times. The development follows an accusation by hospitality company Anam Datsec earlier this month over non-payment of dues, the report said. Anam Datsec sought more than Rs 8 crore in damages, it added.
Freecharge founder Tandon to invest Rs 100 cr in hardware, IoT startups
Sandeep Tandon, founder of Gurugram headquartered digital marketplace for financial services Freecharge, will make early stage investments worth Rs 100 crore in the hardware, manufacturing and internet of things (IoT) spaces, a report in The Economic Times said. His venture capital firm Whiteboard Capital will manage the allocation of the Rs 100 crore fund, investing between Rs 2 crore and Rs 6 crore in selected startups, Tandon told the financial daily.
---