3one4 Capital invests in Vedantu cofounder-led edtech startup Uable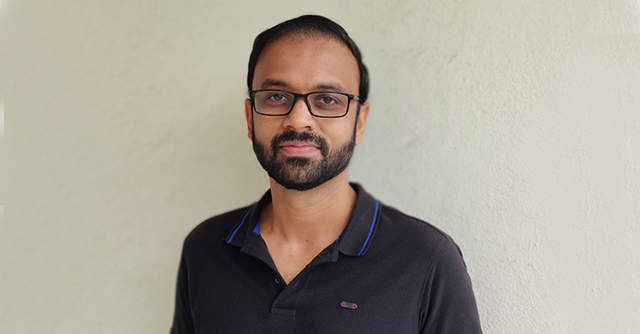 Trulearn Spaces, which owns Uable, an online life skills development platform for children, has raised an undisclosed amount of capital in a seed funding round led by venture capital firm 3one4 Capital.
The round also saw participation from venture capital firms Global Founders Capital, Inflection Point Ventures and investment crowdfunding platform AngelList, according to a statement.
Angel investors Amrish Rau, CEO of Pine Labs and former PayU India head, and Jitendra Gupta, CEO of Jupiter and former managing director of PayU, also contributed to the round, the statement added.

Uable was launched last year by Saurabh Saxena, who earlier cofounded Lakshya, a chain of institutes offering competitive test courses, and Vedantu, an online tutoring platform. He exited the latter in 2018.
Offering role-based programmes, Uable said it helps children aged between 6 and 14 discover and develop their creative potential. Experiencing roles such as authors, entrepreneurs, detectives, coders and astronauts, the programme introduces children to science and technology, art and design, programming and technology, entrepreneurship and investigation, it added.
"An antiquated education system is failing our children in an ever-evolving world. Uable is enabling parents, children and educators to think beyond the classrooms. We are creating learning playgrounds where children are free to imagine a new world, explore their interests, and create without the fear of failure," Saxena said.

Its programmes facilitate active learning where children spend most of their time imagining, creating, discussing, debating and collaborating with their peers to do activities and build projects, the firm said.
"We have been working with Saurabh ever since he began work on his next idea in the edtech (firm). We are excited to partner with Uable for building an educational paradigm that focuses on measurable development at scale and enables a whole new generation to learn the skills of the future," Anurag Ramdasan, head of investments at 3one4 Capital, said.
---