Citing business uncertainty, cure.fit furloughs employees across functions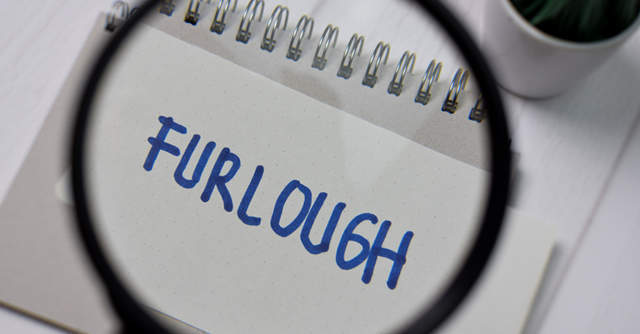 After laying off several employees in May, Mukesh Bansal founded health and wellness startup cure.fit has furloughed a part of its workforce in a bid to ensure business continuity. The Bengaluru based company did not share specific details on the furloughs.
On Friday, The Economic Times reported that as many as 600 employees were affected by the furloughs, citing an anonymous former employee. Employees across verticals, including eat.fit and cult.fit have been affected, the report said.
"With ambiguity on normalcy and reopening of gyms across the country anytime soon, we have had to take necessary measures to ensure business continuity. We have had to furlough a few employees across the organisation. We will ensure the affected employees are taken care of," a cure.fit spokesperson told TechCircle.

The development comes just three months after the company laid off several employees, including trainers and housekeeping staff, from its fitness classes platform cult.fit.
Most companies in the health and wellness segment are unclear about when they can resume operations and whether they will be able to recover from the impact of the Covid-19 pandemic.
The four-year-old startup, founded by Myntra co-founder Mukesh Bansal and former Flipkart executive Ankit Nagori, launched its mobile app in 2017. The company, according to media reports, has partially wound up some of its other services -- it has reportedly closed several cloud kitchens that cater to its subscription-based food delivery service eat.fit.

In June last year, the company raised a $120 million equity and debt funding round, with capital infusion from new investors Epiq Capital, Unilever Ventures, Innoven Capital, Kotak Mahindra Bank, and Infosys co-founder Kris Gopalakrishnan's family office.
For the financial year ended March 2019, the company registered a loss of Rs 373.5 crore, a nearly four-fold increase from Rs 95.4 crore a year ago.
---