In Brief: Google says payment platform follows UPI rules; Infosys launches solution to reskill American workers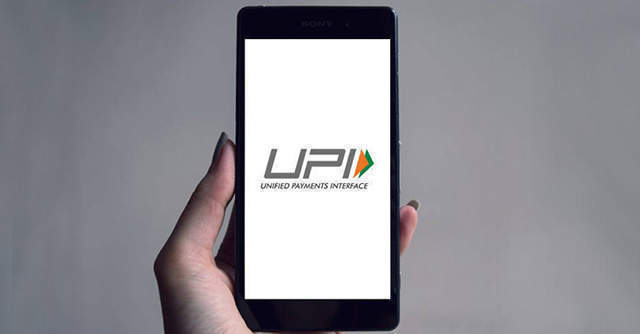 Google India Digital Services has told the Delhi High Court that its payments platform, Google Pay, does not violate any Indian law, Economic Times reports. The company also argued that it's abiding by the unified payments interface (UPI) regulations as third-party payment applications. Google's affidavit in Delhi HC was in response to a recent public interest litigation (PIL). The court has now given the petitioner Abhijit Mishra time until August 31, 2020, to respond to Google's counter-affidavit.
Infosys rolls out Reskill and Restart solution to reskill American workforce
Information technology consulting firm Infosys has launched a solution to reskill the American workforce, Reskill and Restart. The Bengaluru headquartered company has announced a consortium in partnership with Pymetrics, an AI-based talent matching platform, and training partners Merit America, Per Scholas, Revature, and Woz Enterprise, according to a statement. The consortium will leverage Infosys Wingspan and Pymetrics' talent-matching platform, to meet the reskilling and employment needs raised by the Covid-19 crisis in America. The consortium will create a free, online platform, connecting employees and employers, and also provide training for job-seekers, it added.
WhatsApp to work in partnership with banks to improve access to financial products in India
Facebook-owned messaging app WhatsApp will work with banks and financial institutions to streamline access to products such as insurance, microcredit, and pension, according to the Economic Times. Whatsapp also plans to support several pilots to test potential solutions to solve problems related to the distribution of financial products. The platform has over 400 million users in India.
Freight Tiger inks deal with cloud data platform Snowflake

Cloud data platform Snowflake has entered into a partnership with end-to-end logistics network Freight Tiger. Under the deal, the Mumbai headquartered logistics company will use Snowflake to integrate and leverage insights for greater visibility of their business, a statement said. Additionally, this partnership will also enable Freight Tiger to run ad hoc queries and retrieve up-to-date data from a combination of various sources, with the assurance that the data is always available for the team.
Sophos to help Chitale Dairy combat against cyberthreats
Cybersecurity firm Sophos has partnered with manufacturer and supplier of dairy products Chitale Dairy for deploying Sophos cybersecurity products to fight against cyberthreats. The products include Sophos XG Firewall (virtual), Sophos Intercept X Advanced with EDR and MTR, Sophos Server Protection, Sophos Email, Wi-fi Access Points, Remote Ethernet device (RED), and Sophos Mobile, according to a statement.
Amazon Pay joins hands with Ackto to offer car, bike insurance
Amazon's payment arm Amazon Pay has forayed into the insurance space. It will now offer two and four-wheeler insurance policies in partnership with the insurance firm Acko, according to a statement.
Airtel appoints Ganesh Lakshminarayanan as CEO for enterprise business

Telecommunications major Airtel has appointed Ganesh Lakshminarayanan as its chief executive officer for the enterprise business. In his new role, he is expected to strengthen Airtel's market leadership in the business-to-business (B2B) segment and accelerate growth. He will be reporting to the director of Airtel business, Ajay Chitkara.
---