Unitus invests $802,380 in staffing solutions startup Gigforce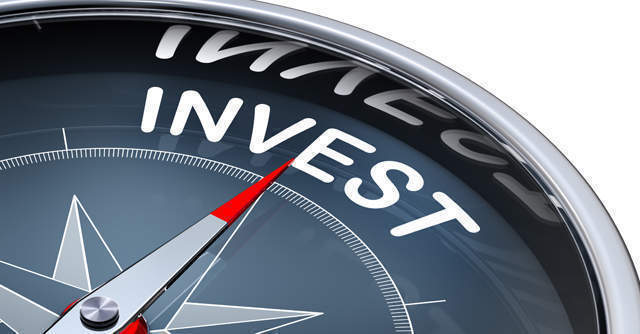 Seattle and Bengaluru based impact investor Unitus Ventures on Wednesday said that it has invested Rs 6 crore ($802,380 as per current exchange rates) in technology-enabled staffing solutions startup Gigforce.
The Bengaluru-based startup plans to use the fresh capital to scale a technology platform and train gig workers, the statement said.
"The dynamics of hiring have rapidly changed in the past six months. We have witnessed how the ongoing crisis has affected the growth of businesses and their staff. To ensure that a similar situation is avoided in the future, Gigforce aims to reduce operational hassle for businesses and provide meaningful ways to earn livelihood for workers," Gigforce CEO Chirag Mittal said.

The on-demand staffing solutions provider curates pre-trained gig staff for a task on an hourly, weekly or monthly basis. It connects such available workers to short gigs in their locality, also ensuring documentation and pay-outs along with training.
The startup is a direct competitor to another Unitus portfolio company Awign.
Gigforce was founded in 2019 by Mittal, CTO Parag Modi and COO Anirudh Syal.

In their corporate careers, IIT Kanpur alumnus Mittal was vice president and head of products and innovation at staffing solutions company Teamlease, while IIM Calcutta alumnus Modi was CTO at Teamlease, and ISB alumnus Syal was head of special projects of data science at the dean's office of his alma mater.
The startup currently operates chatbots, mobile applications, self-managed dashboards and a job matching engine in the backend, Modi said, adding that it also uses social media platforms such as Facebook and WhatsApp to onboard workers.
Gigforce, as per its website, has an additional office in Hyderabad.

"Demand is not a concern as enterprises have shown interest in flexible hiring solutions. A testimony to this is that we have already received more pilot requests than predicted, which is very encouraging. The aim is to ensure service and scalability for clients," Syal said.
In India, almost 70% of corporates have used gig workers for at least one task in 2018, Surya Mantha, senior partner at Unitus Ventures, said.
"This will be a game changer while growing the global gig market multifold, in turn creating more employment opportunities in emerging economies like India," Mantha added.

The early stage impact investment firm is in talks to fund another company in the jobtech space, partner Srikrishna Ramamoorthy told TechCircle during a podcast interview in May.
Founded in 2012, it currently invests from its second fund, with a Rs 300 crore corpus. Its first fund, raised in 2013 with a Rs 140 crore corpus, has backed 17 companies. The company's portfolio includes intra-city logistics service Blowhorn, online math learning tuitions provider Cuemath and crowdsourcing platform Milaap.
---