Cognizant Q2 revenue drops 3.4%, even as profit slumps 41%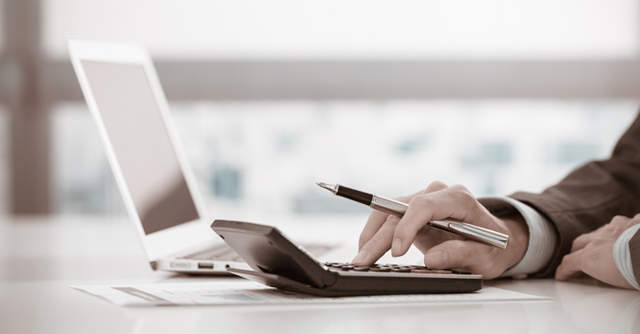 Information technology (IT) services firm Cognizant has reported a 3.4% year-on-year decline in revenue to $4 billion for the second quarter of the calendar year from $4.1 billion, even as it witnessed a 4.7% sequential drop from $4.2 billion.
Its profits slumped 41% to $361 million for the June quarter of 2020, compared to $509 million for the same period last year. The IT services major saw its margin decline to 14.1% during the quarter from 16.1% a year ago. Most Indian IT services firms posted margin improvements for the June quarter.
The Teaneck, New Jersey-based company attributed the decline to its exit from content moderation business, the Maze ransomware attack in April and the Covid-19 pandemic.

However, the company, which records higher revenue than Indian competitor Infosys but lower than TCS, said bookings and revenue improved sequentially through May and June, with a rise in client demand in areas such as cloud and enterprise application services, IT modernisation and digital engineering, it added.
The firm, which runs an extensive operation in Chennai, has projected revenue for the full year in the $16.4-$16.7 billion range. This is a 0.5-2% decline in constant currency compared to 2019, when the company recorded $16.8 billion in revenue for the full year.
Additionally, it has allocated $12 million for realignment, $59 million for restructuring and $25 million for Covid-19 during the quarter, impacting the company's topline as well as bottomline.

"We delivered a solid second quarter performance whilst continuing to improve our competitiveness. Against an uncertain economic backdrop, we remain steadfast in investing in our clients and our associates, and in executing our digital strategy to position us for accelerated momentum," CEO Brian Humphries said.
The company's banking, financial services and insurance (BFSI) vertical, which makes up 35% of the overall revenue, saw a decline of 5.2% year-on-year. Consumer spends on Covid-19 induced healthcare services saw the vertical, which contributes to 29% of its topline, growing 2% year-on-year. Also, the retail, consumer goods, travel and hospitality segments, which together contribute to 22% of the overall revenue, declined 6.5% year-on-year.
"We made progress against our cost structure initiative, allowing us to fund investments aligned to our long-term growth strategy and delivered solid operating performance in a challenging environment. Strong free cash flow further strengthened our balance sheet and provided us with ample financial flexibility," CFO Karen McLoughlin said.

On Wednesday, Cognizant entered into an agreement to acquire New Signature, a Washington DC based independent Microsoft public cloud transformation provider, marking its fifth buy this year.
Earlier this month, the company's India managing director Ramkumar Ramamoorthy announced his decision to resign from the company, citing personal reasons, putting an end to over 22 years of service.
In May, Cognizant announced that its COO Srinivasan Veeraraghavachary will step down from his post in August. Several senior executives have exited the company since Brian Humphries took over as CEO on April 1, 2019.

---