Data analytics firm Brillio opens office in Chennai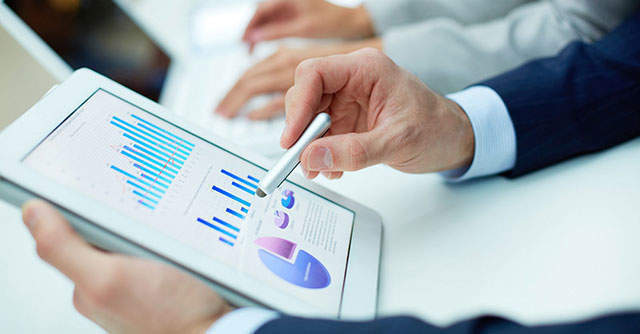 Santa Clara, California based digital analytics solutions provider Brillio has opened an office in Chennai, its fifth centre in India, to accelerate its work from anywhere (WFx) model.
The company has two capability centres in Bengaluru and one each in Hyderabad and Pune. The five centres currently support an employee headcount of close to 2000. Brillio's other offices are in the United States and the United Kingdom.
"The new office enables Brillio to better serve our customers and expands our access to the world-class talent this city offers," Aftab Ullah, Chief Operating and Delivery Officer, Brillio said in a statement.

Founded in 2014 by Raj Momodia, Brillio is a spinoff of Collabera, which is a technology and consultation services company based in Morristown, New Jersey. Before setting up Brillio, Momodia served as the CEO of the IT division of Collabera.
Brillio says it shifted to remote work before the WFH norms were imposed across the world. It instated a new function called the office of virtual proximity, which created a virtual work environment allowing employees and customers to collaborate. The function builds on feedback from employees and customers to refine the company's (WFx) model, supporting a hybrid work environment.
Read: As startups get back to business, extended WFH policies gain ground in the new normal

Brillio has been on an expansion phase over the past couple of months. Earlier in July, the company had announced the acquisition of Cary, North Carolina based Cognetik, a data analytics startup, for an undisclosed amount.
In January last year, Boston, Massachusetts headquartered venture capital firm Bain Capital acquired a majority stake in the company.
---