Impact investor Unitus secures $10 mn from SIDBI; backs edtech startup Masai School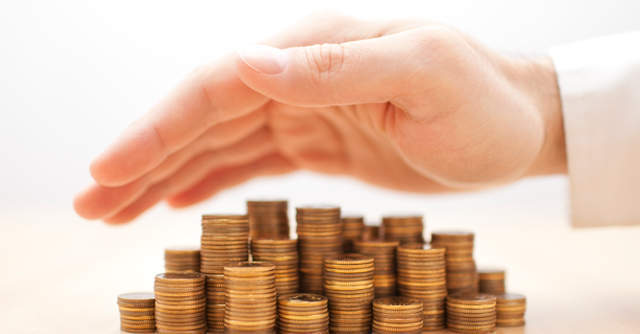 Seattle and Bengaluru based impact investor Unitus Ventures on Monday said it has raised $10 million for its second fund, Unitus II, from the Small Industries Development Bank of India (SIDBI) Fund of Funds for Startups initiative.
The firm also disclosed a $1.1 million investment in Bengaluru headquartered software coding learning provider Masai School.
In a separate statement on Tuesday, Masai School said it raised a total of $2.5 million in the bridge funding round, dubbed a pre-Series A round, from Unitus, India Quotient and AngelList India. The coding school, which aims to grow tenfold in terms of student enrolment in the next 12 months, plans to hire trainers and introduce new courses as well.

Founded in 2019 and run by Nolan Edutech, the edtech platform offers a 24-week full-stack web development programme in Bengaluru. It operates on an Income Share Agreement (ISA) model, wherein a student is charged for the course only after securing a job.
Startups that offer software code learning courses for both kids and adults have witnessed increased investor interest this year. Earlier this month, the world's highest valued edtech startup Byju's bought WhiteHat Jr, which offers online coding courses for children, in a $300 million all cash deal.
"So far, about 56% students in Masai School have no background in computer science, while more than 60% have come from economically weaker sections of the society and almost 70% are from tier 2 or 3 towns," Masai School CEO Prateek Shukla said in a statement.

Unitus, which has developed a job-tech sector focus since 2019, has also invested in B2B gig economy startups Awign and Gigforce.
Founded in 2012, Unitus currently invests from its second fund, which holds a corpus of about $40 million. Unitus II, the statement said, will invest in 15-20 startups in early and scale-up stages with ticket sizes between $0.5 million and $1.5 million.
Its $19 million first fund, raised in 2013, has backed 17 companies including intra-city logistics service Blowhorn, online math learning tuitions provider Cuemath and crowdsourcing platform Milaap.

Additionally, Unitus has added to its global network of investors former PepsiCo CEO Indra Nooyi, former PRTM Management Consultants partner Raj Nooyi and former Cognizant CEO Lakshmi Narayanan. Its investor network also includes the Gates Ventures family office, the Michael & Susan Dell Foundation, Hemendra Kothari and Capria Ventures.
The firm also announced an appointment and a promotion in its leadership team.
"To maintain the fund focus and support our portfolio companies through the growth stages operating experience is pivotal. We are delighted to announce that Surya Mantha, a seasoned investor and operating executive, has joined Unitus as senior partner. Radha Kizhanattam, a longtime member of our team, is also being elevated to partner," Unitus partner Srikrishna Ramamoorthy said.

---