In Brief: Airbnb files for IPO; Amazon launches digital gold services in India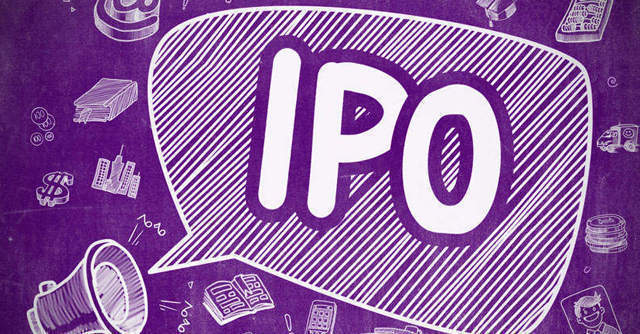 Home rental startup Airbnb on Wednesday said it confidentially filed for an initial public offering with the US public markets regulator Securities and Exchange Commission (SEC). However, it did not specify a timeline of the event's potentiality, the number of shares to be offered and the price range for the proposed offering.
Read: Airbnb to lay off nearly 1,900 people as global travel grinds to halt
Amazon launches Gold Vault in India
Amazon has launched a virtual gold buying and selling option called Gold Vault, in direct competition to Paytm, PhonePe, Mobikwik, ET Money and Google Pay's digital gold services, Entrackr reported on Thursday. Using Gold Vault, users can buy and sell the virtual gold-stock any time at real-time prices, the report said, adding that the option is available on the insurance category of main app's Amazon Pay.
Facebook employees internally question hate-policy

Facebook and its top lobbying executive in India, Ankhi Das, are facing questions internally from employees over how political content is regulated in its biggest market, according to a Reuters report citing sources and internal memos in the social networking company. The Mark Zuckerberg headed company is up against a political crisis in BJP-led India after the Wall Street Journal, earlier in the week, reported that Facebook opposed applying its hate speech rules to a BJP politician's posts calling Muslims as traitors.
Read: Facebook insists it did not tweak hate speech moderation guidelines in India
NASSCOM concludes Tech Alliance 2020
Information technology (IT) services lobby group NASSCOM on Wednesday announced the conclusion of an annual Tech Alliance meeting to strengthen the technology partnership between India and Britain, along with techUK. Areas of cooperation that were identified to enhance bilateral trade between the two nations included cross-border data flows, overseas staff mobility, and a proposal to establish a joint working group on the technology sector as a whole, NASSCOM added.
Ameyo launches voicebot for lenders

Omnichannel customer engagement technology provider Ameyo on Wednesday said it has launched a collections voice bot to help lenders increase loan collection calls to maximise customer coverage, with the loan moratorium ending on August 31. The bot, it said, can help automate a few collection process tasks by defining custom call flows. Ameyo has offered the new services to businesses in a 'pay as you go' payment model, the statement added.
---