Homegrown nCore Games looks to fill PUBG void; Harsha Bhogle backs Fantasy Akhada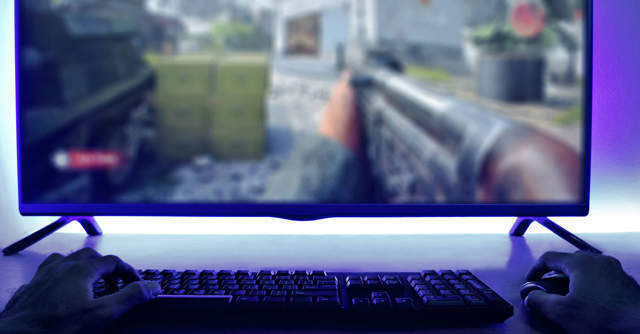 Days after the Indian government banned 118 Chinese mobile apps, including gaming app PUBG, Bengaluru-based nCore Games said it will launch an action game, Fearless and United: Guards (FAU:G), by the end of October.
The announcement was made by actor Akshay Kumar last week.
The multiplayer game is based on real scenarios encountered by the Indian security forces to deal with both domestic and foreign threats, a company statement said. Its first level is set in the Galwan Valley backdrop, followed by third person shooting gameplay in the subsequent releases, it said. It will be accessible on Google Play and App Store.

The game looks to support the Atmanirbhar Bharat mission, a company statement said, adding that it will donate 20% of the net revenue generated to the Bharat Ke Veer trust. The trust, conceptualised by Akshay Kumar and implemented by the Ministry of Home Affairs, supports the families of armed forces martyrs.
Founded in 2018 by Dayanidhi MG, nCore develops and publishes mobile games, particularly mid-core games, for the Indian market. The company raised an undisclosed amount of funding from Vishal Gondal, founder of wearable devices startup GOQii and Indiagames, in March 2019.
The e-gaming sector, whose popularity has surged amid the Covid-19 lockdown and the subsequent remote working situation, has garnered substantial celebrity interest.

Cricket commentator Harsha Bhogle has invested an undisclosed amount in Super Six Sports Gaming, which runs online gaming platform Fantasy Akhada. He has also entered into a long-term agreement with the company to serve as its brand ambassador, a statement said.
The startup, founded by Amit Purohit in January, plans to use the fresh funds to accelerate its growth. It aims to focus on metrics such as daily fantasy sports, and customer engagement and retention, the statement said.
The company has so far raised over $175,000 through angel investors.

---