Kubernetes startup Nirmata secures funding from Arka Venture Labs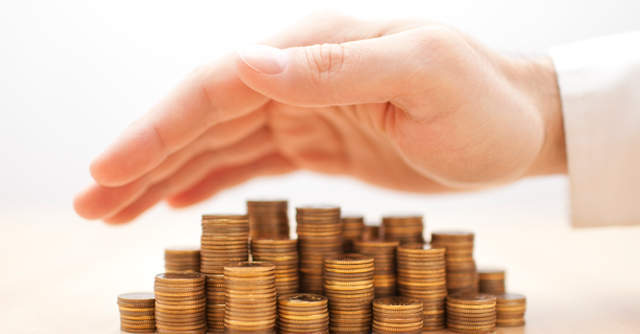 San Jose, California headquartered Kubernetes management company Nirmata has raised an undisclosed amount from India-US cross-border accelerator fund Arka Venture Labs.
The new investment will allow Nirmata to expand its engineering, support, and sales and marketing areas in the Asia Pacific region, according to a statement.
Queries sent to the company regarding the investment stage did not elicit a response at the time of publishing this article.

Kubernetes is an open source platform for managing containerized workloads and services. In information technology (IT) parlance, day 0 and day 1 refer to software development lifecycle.
Founded in 2013 by Jim Bugwadia, Ritesh Patel and Damien Toledo, Nirmata is a day 2 Kubernetes company. It deals with monitoring, upgrading and securing solutions that have completed their day 0 and 1 -- design and deployment stages.
Nirmata says its solutions help enterprises handle challenges such as steep learning curves, infrastructure complexity and rapidly changing business requirements.

"As developers across the globe adopt Kubernetes, Nirmata is well positioned to solve the cloud-native application management complexities across multiple Kubernetes clusters and cloud providers, without lock-in and unnecessary abstractions," Jim Bugwadia founder and CEO of Nirmata said.
Read: NetApp looks to solve data management challenges in Kubernetes with Project Astra
The company recently released a new product offering in partnership with Amazon. Called the Nirmata EKS manager, the solution is aimed at eliminating several day 2 challenges faced by Amazon Elastic Kubernetes Service users.

Arka Venture Labs mainly invests in business to business technology companies and was launched in collaboration between three venture capital firms -- Blume Ventures, Benhamou Global Ventures (BGV), and Emergent Ventures. The firms are anchor LPs for Arka.
The company, launched two years ago, has invested in over nine startups so far, including speech analysis platform DeepAffects, artificial intelligence (AI) services firm Dotin, data science startups obviously.ai, and Jovian.
---