Automotive components maker Marelli signs multi-year engineering contract with Wipro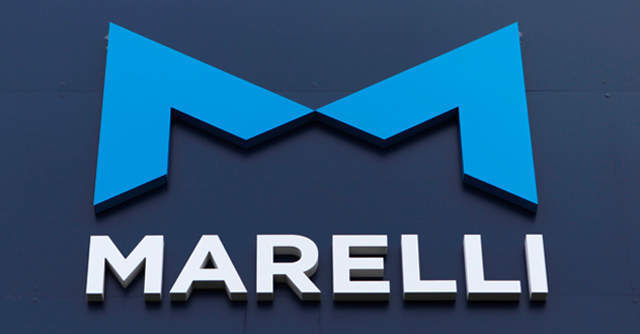 Italian and Japanese automotive component maker Marelli has signed a multi-year agreement with information technology (IT) services firm Wipro for automotive engineering services.
Wipro said it will leverage its EngineeringNXT framework and automotive engineering expertise to establish a software engineering factory for Marelli. This will help improve Marelli's operational efficiency and expedite the launch of technologies on connectivity and sustainable mobility solutions, according to a statement.
Marelli is one of the world's leading global independent suppliers to the automotive sector with operational headquarters in Saitama, Japan and Corbetta, Italy.

"Given the rapid evolution of connectivity and mobility, Marelli is scaling its software engineering capabilities globally. The partnership will allow us to drive leadership in mobility and transform our products to future market needs," Detlef Juerss, executive vice president, chief commercial, engineering and technology officer, Marelli said.
Earlier this year, Bengaluru-based Wipro had signed a multi-year IT services deal with Marelli, which helped the auto-component maker to deploy a hyper-automation and artificial intelligence platform 'HOLMES' for its service delivery.
"This deal also brings value to the automotive industry and builds upon our growing footprint in Europe and Japan, which are strategic markets for us," Harmeet Chauhan, senior vice president, industrial and engineering services at Wipro said.

Wipro, as an IT partner, has been helping Marelli to standardise, simplify and enhance their IT services at a global level. The current deal also makes the company an engineering partner for Marelli.
In July, Wipro had acquired a Salesforce multi-cloud partner 4C for €68 million and a Brazilian IT services player IVIA Serviços de Informática for $22.4 million.
---