Wipro to buy Brazilian IT services provider for $22.4 mn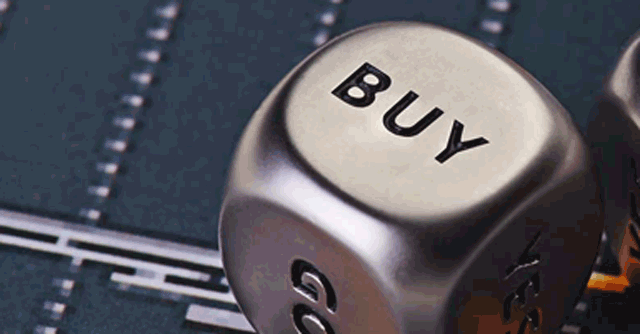 Information technology (IT) services firm Wipro on Tuesday said it will acquire Fortaleza, Brazil based firm IVIA Serviços de Informática for $22.4 million.

The acquisition is expected to help Bengaluru headquartered Wipro to capture a market in Brazil's financial, retail and manufacturing sectors' IT services segment.
The deal, which will likely close in the financial quarter ending September 2020, will allow Wipro to expand its Brazilian delivery centres to the northeast regions.
The 1996-founded firm is headquartered in the northeast of Brazil. It has offices in Fortaleza-Ceará, Recife-Pernambuco and Natal-Rio Grande do Norte. IVIA had a workforce count of 722 employees as of December 2019, according to Wipro's regulatory filing on the deal.
The privately-held company provides IT solutions including system development, maintenance, consulting and project management services to clients across sectors such as financial services, transportation, retail, healthcare, consumer goods and manufacturing.

It reported a revenue increase of about 12% at $13.5 million, from a year ago, for the calendar year of 2019, the filing to BSE added.
"Wipro's fast-growing presence in the region, digital transformation capabilities, its global customer portfolio and delivery model will help our talent and customers immensely," Alexandre Menezes, IVIA founder said.
In Brazil, Wipro aims to grow operations across the local market. Wipro also has offices in four other Latin American (LATAM) countries -- Mexico, Chile, Colombia and Costa Rica.
"We continue to make strategic investments in this region and this acquisition will help Wipro address the needs of clients across multiple verticals. Wipro's digital capabilities combined with IVIA's strengths will maximize benefits for clients," Mukund Seetharaman, Wipro's LATAM chief said.

The deal disclosure was made alongside the company's first quarter results announcement. The IT major reported a flat growth of 0.1% in net profit at Rs 2,390 crore for the April to June quarter.
---