StartupXseed marks first close of Fund II to invest in deep tech startups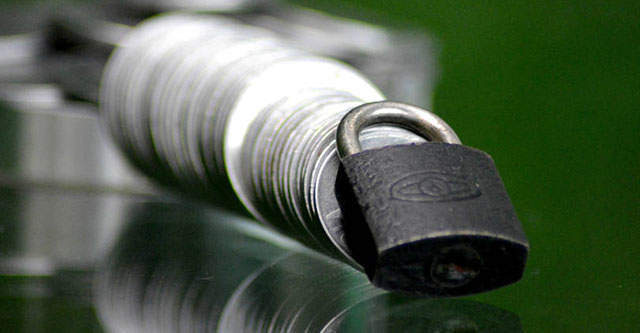 Early stage venture capital fund StartupXseed Ventures has made the first close of its second fund at Rs 65 crore ($9 million at current exchange rates). It looks to raise a total corpus of Rs 200 crore (about $27 million) for the deep tech focused fund in six-nine months.
The fund's investor base includes technology entrepreneurs, high net worth individuals (HNIs) and family offices, a statement said.
Fund II will invest between Rs 3 crore (about $400,000) and Rs 10 crore ($1.3 million) per round in emerging deep tech startups, in sectors such as software-as-a-service (SaaS), space tech, cybersecurity, healthtech, fintech, agritech, artificial intelligence and machine learning, the statement said.

"In Fund II, we will continue to focus on deep tech companies with capital efficient business models. Our strategy has worked out very well in the Fund I and is reflected in the performance," BV Naidu, managing partner at StartupXseed, said.
The company has so far invested in 12 deep tech companies and exited three firms, the statement said. The Bengaluru-based venture capital firm claims that its first fund has returned 35% of principal before it completed the final drawdown and investment cycle.
The company has backed Aarav Unmanned Systems, AIBono, Bellatrix, DarwinBox, ShieldSquare, CloudSEK, Siliconch Systems, Anlyz and AlphaIC through Fund I.

StartupXseed was founded by bureaucrat-turned-venture capital investor Naidu and former Tech Mahindra executive Ravi Thakur. V Balakrishnan and TV Mohandas Pai, former board members of Infosys; Krishna Mikkilineni, former member of the executive leadership team at Honeywell; Silicon Road's Sid Mookerji; and V Ramakrishna, founding team member of HCL, are among the fund's general partners.
"StartupXseed has found its niche and unique positioning among venture funds. India is today at the cusp of building technology innovations and startups are at the core of it playing a pivotal role and venture funds like StartupXseed catalyses the growth of these startups," Pai said.
---