State Bank of India deploys ACI's payment switching system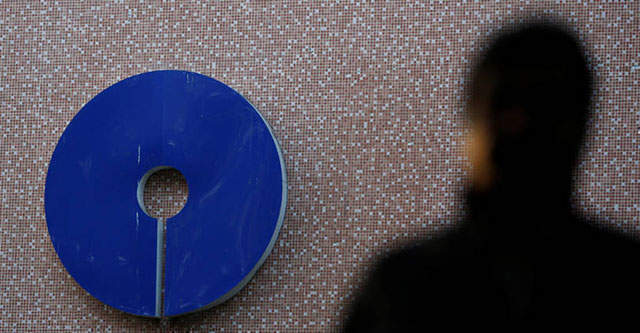 The country's largest lender State Bank of India (SBI) has expanded its payment switching system using American firm ACI Worldwide's retail payments solution to meet its requirement of processing over 30 million daily transactions.
Naples, Florida-headquartered ACI Worldwide is one of the largest global providers of real-time digital payment software and solutions. Under the partnership, ACI has modernised payments infrastructure for 58,000 ATMs of the bank as well as the point-of-sale (POS) terminals at SBI, which has operations in 32 countries.
According to ACI, the retail payments solution is helpful to acquire, authenticate, route, switch and authorise financial transactions across its ATM, POS and ecommerce channels. The solution also enables SBI's ATM network to acquire Visa, Mastercard and RuPay cards, as well as manage ATM/POS authorisations, the company added.

Read: How technology can enable more Indian banks to achieve global scale
"Considering the size and complexity of this upgrade, the migration process has been seamless and has not only minimised risk in the production environment—with minimum downtime required for switchover—but also minimised impact for our customers," Dhananjay Tambe, deputy managing director and CIO, State Bank of India said.
SBI, which has more than 440 million account holders and over 22,000 branches, has been a long-time ACI customer. It uses ACI's fraud management solution to protect transactions from fraud for debit cards, mobile banking, internet banking, pre-paid and UPI payments.

The ACI solution will also help to ensure the solution implementation not only meets SBI's complex switching needs but also could be executed with minimal downtime and business impact. The company added that increased resilience and scalability, delivered through code consolidation and technology upgrades, will enable the processing of higher volumes across a growing number of channels in the future.
---