Wipro Q2 profit declines 3%, co to buyback Rs 9,500 cr shares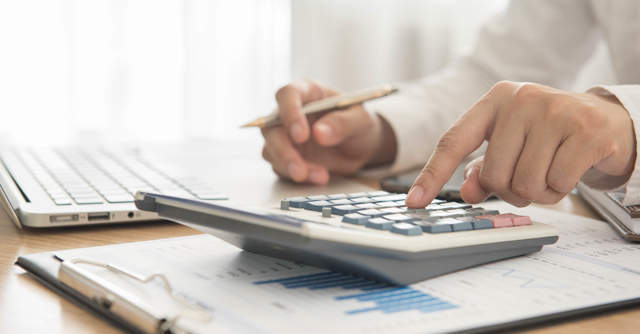 Information technology (IT) services major Wipro on Tuesday reported a 3.4% year-on-year decline in net profit at Rs 2,466 crore for the second quarter ended September 30.
The Bengaluru headquartered firm also announced a Rs 9,500 crore worth share buyback, which it plans to purchase 23.75 crore shares at Rs 400 per share.
The buyback, 4.16% of the total paid-up equity share capital, will be bought back at a price of Rs 400 each share.

Wipro shares on Tuesday closed at Rs 375.75 on BSE, down 0.48%.
The second quarter's revenue stood at Rs 15,114.5 crore, as compared to the previous year's Rs 15,125.6 crore. Sequentially, revenue declined 1.33%.
The BFSI (banking financial services and insurance ) sector saw revenue at Rs 4,599.5 in Q2 2021, an increase of 2.53% from Rs 4,482.8 crore the previous quarter. Wipro's health business unit saw a rise of 2.61% to Rs 2,029.4 crore from Rs 1,976.0 crore in the previous quarter.

Meanwhile, the energy, natural resources and utility sector saw a decline of 1.52% from Rs 1,899.0 crore to Rs 1,927.9 crore. The technology business unit saw a big hit reducing from Rs 1,967.0 crore to Rs.1847.8 crore in Q2 2021, a drop of 6.45%.
The company also resumed its forecast cycle, saying that it currently expects revenue from its IT services business to be in the range of Rs 14,820.3 crore - Rs 15,113.5 crore.
"We had an excellent quarter with growth in revenues, expansion of margins and robust cash generation," Thierry Delaporte, CEO and Managing Director, Wipro said.

Read: Wipro set to make third acquisition of FY21 with Eximius Design
Last week Mumbai based global IT giant TCS had announced a Rs. 16,000 crore worth share buyback for its investors. It's board approved a proposal to buyback about 5.3 crore shares of the company, at a rate of Rs 3,000 per share.
The country's largest software exporter reported a 7% decrease in quarterly profit in the second quarter, July-September, of the financial year 2020-21.

---