EV startup RACEnergy, Realty tech firm ReNEWate raise fresh funds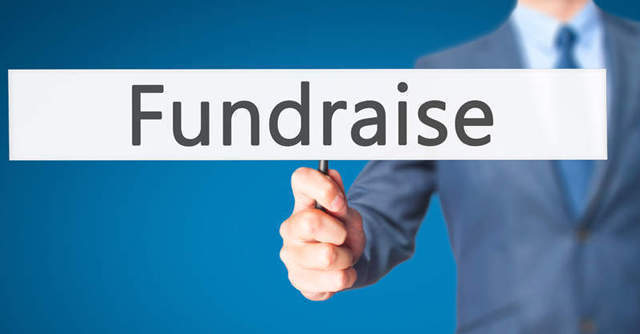 Electric vehicle (EV) startup RACEnergy has raised an undisclosed amount from venture capital firm GrowX Ventures and undisclosed returning angel investors.
The fresh funds will be deployed to launch its products, the two-year-old company said in a statement.
Founded by BITS Pilani graduates Arun Shreyas and Gautham Maheswaran, the Hyderabad-based firm is currently building a battery swapping network for three-wheelers.

"We're currently conducting pilots with our vehicles and swapping stations, and will be launching in early 2021 with plans of expanding into multiple cities. We are working with a couple of OEMs to bring out 3-wheelers on our proprietary swapping platform," co-founder Sreyas said.
The company was part of Gurugram-based incubator Huddle and GrowX's first accelerator programme for startups in the EV space.
Better Capital backs realty tech firm ReNEWate
Renewate Infrastructure Technologies, which owns and operates realty tech startup ReNEWate, has raised an undisclosed amount from early stage venture capital firm Better Capital.

The capital from the fresh funding round, dubbed a pre-seed round, will be used to expand its product offerings, accelerate growth and expand its presence, the Pune-based deep-tech startup said in a statement.
Founded by Debashree Ghatak and Supratik Ghatak in 2018, ReNEWate offers a platform to help renovation contractors, property improvement professionals and agencies manage their business digitally by automating certain processes like documentation, measurements, estimation and invoicing. The platform leverages augmented reality (AR) and artificial intelligence (AI) that can be accessed by users in their native language.
"We want to remove the common pain points that contractors and professionals face. Many of the contractors who are our customers, are at the bottom of the pyramid when it comes to literacy & education but really up the chain when it comes to showcasing high-value skill sets. With powerful yet simple technology at their hands they can be empowered to take control of their business from closure of their project sales to improving cash flows," the founders said.

---