WhiteHat Jr employee allegedly poses as sixth grader to attend Tekie classes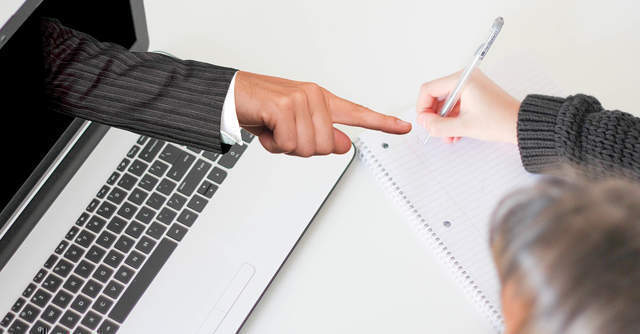 Gurugram-based coding platform for kids Tekie has accused its competitor WhiteHat Jr. of using unethical tactics to understand and copy their model of teaching.
Tekie co-founder Naman Mukund, in a LinkedIn post, alleged that an employee of WhiteHat Jr attended its classes and recorded content while impersonating a grade six student.

"We encountered a suspicious session, where the student had their camera turned off, and the voice from their side sounded almost like a 30-year-old adult," Mukund said.
Along with the post, Tekie has also shared the video that shows the alleged act of impersonation by the WhiteHat Jr. employee. The video shows the student screen-recording the session, an email window with WhiteHat Jr. work email id signed in, and the student responding to two different names (Saurabh and Kavya).
"We welcome WhiteHat Jr and others to reach us directly and try our sessions ethically to understand our approach to education and why we spent three years building the content instead of impersonating and illegally recording them," Mukund added.

Founded in 2017 by Mukund and Anand Verma, Tekie went live in July 2020. The company said that it has invested three years in creating their teaching module where it aims to teach young students the fundamentals of text-based programming, which is to write actual coding language syntax.
In an emailed response to queries by TechCircle, a WhiteHat Jr spokesperson denied the allegations.
"We categorically deny this malicious allegation. WhiteHat Jr has pioneered the coding category in India and remains undisputed leader. We want more and more players to enter the coding arena and help in making this nascent industry grow while creating unprecedented new jobs in India," the spokesperson said.

Nexus-backed WhiteHat Jr. was recently acquired by edtech major Byju's in a $300 million deal. Other investors in the startup include Omidyar Network India and Owl Ventures. As part of the deal, Nexus said it would exit the company along with other co-investors.
---