Capital Float financed Rs 400 cr worth purchases during Covid-19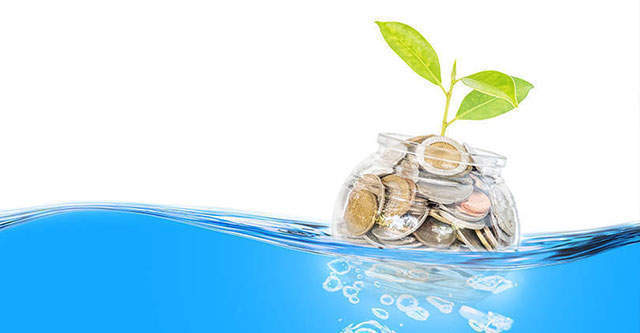 Bengaluru-based online lender Capital Float has financed customer purchases worth Rs 400 crore since March 2020. It has also witnessed a 350% growth in the customer base of its buy-now-pay-later service in the span of seven months when compared to the financial year 2020.
CapitalFloat said it has tied-up with leading e-commerce and travel players to offer its instant online credit.
Last month, Capital Float achieved a milestone of serving over one million customers. The company expects to double its customer base to two million by the end of this financial year, mostly driven by buy now-pay (BNPL) later programme. Capital Float claims that its BNPL programme makes online credit available in over 8000 pin codes in India.

Read: Pent-up lockdown demand, recovering salaries boost ecomm festive sales
Capital Float's customer base comprises a mix of salaried and self-employed individuals, across more than 300 cities in India. Owned and operated by CapFloat Financial Services, the platform offers loans with average ticket size ranging from Rs 10,000 to Rs 5 lakh.
" Over 70% of our customers are between 25-40 years of age and 20% are new to credit. These customers are looking for digital-first financial products to make everyday goods and services more accessible, convenient and affordable. With the shift to e-commerce, online bill payments and e-groceries since Covid, our buy-now-pay-later product has become increasingly relevant to customers in facilitating recurring and larger ticket purchases," Gaurav Hinduja, co-founder of Capital Float said.

Founded in 2013 by Hinduja and Shashank Rishyasringa, the company claims to have witnessed a two-fold increase in online spending among its own customer base in September compared to pre-pandemic levels.
Amazon-backed Capital Float raised $15 million from returning investors Sequoia Capital, Ribbit Capital, SAIF partners and Amazon in April 2020.
---