Lightspeed launches all-digital third cohort of Extreme Entrepreneurs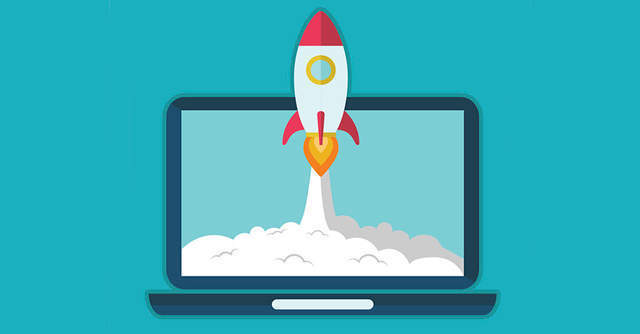 Venture capital firm Lightspeed on Wednesday invited applications from startups for the sector-agnostic third cohort of its training and mentorship programme.
The multi-stage venture capital firm said it will accept applications for the six-week programme, set to begin from January 2021, from November 4 till December 25.
Dubbed Extreme Entrepreneurs, the all-digital programme will be extended to companies in India and Southeast Asia, a statement said. The Silicon Valley headquartered firm recently marked its foray into Southeast Asia, appointing Bejul Somaia and Akhsay Bhushan as partners.

Additionally, the company said it will hold two batches of the Extreme Entrepreneurs programme every year.
Started in 2018, the training module does not charge equity or fee from startups selected for the programme. Once a week, the participants will be provided access to masterclasses from storied founders in the startup ecosystem, business feedback from Lightspeed investors, and guidance on improving product market fit, growth marketing, sales, hiring, product design and fundraising.
Startups selected for the earlier cohorts of the programme include Sequoia and Fosun RZ-backed content platform Trell and Yellow Messenger, which raised a $20 million Series B capital from Lightspeed earlier this year. The programme shortlisted eight and ten startups for its 2018 and 2019 batches, respectively.

"Extreme Entrepreneurs takes your blinders off – it inspires founders to dream bigger, illuminates new ways of thinking, and opens mind to new possibilities. When founders 'feel' and 'see' differently, it automatically changes the trajectory of their businesses," Vaibhav Agrawal, partner at Lightspeed, said in a statement.
Lightspeed India Partners announced the close of its third India fund earlier this year at $275 million. The firm has backed companies such as edtech unicorn Byju's, b2b ecommerce marketplace Udaan, local language content platform Sharechat, as well as OYO.
Globally, Lightspeed Venture Partners has raised $4 billion across three separate funds in 2020.

Venture capital firm Sequoia, through 2019-founded Surge, runs an accelerator and incubation programme for startups in India and Southeast Asia.
---