NPCI greenlights WhatsApp Pay for graded launch; Caps transaction volumes for UPI apps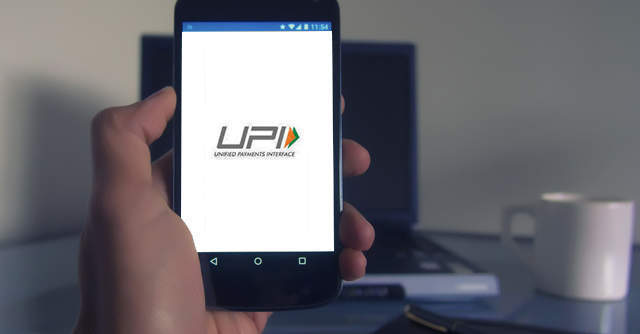 In a late announcement on Thursday, retail payments regulator, National Payment Corporation of India (NPCI) approved the roll-out of Facebook owned WhatsApp's UPI-based payment product WhatsApp Pay in a graded manner to a set of 20 million users with a multi-bank system.
This announcement came soon after the body, in a separate announcement, capped the volume of UPI-based transactions for third party payment apps (TPAPs).
Soon after the announcement, multiple TPAPs did not process transactions.

WhatsApp Pay which was launched in India in February 2018 has till date remained in beta phase limited to 1 million users. The product has been awaiting approval from regulators as it was found to be non-compliant with RBI guidelines for storing payments and payment processing related data in India. Recently, WhatsApp also opened up its in-chat shopping service in India for businesses without specifying the mode of payment it would introduce in India.
Reports of capping the volume of UPI transactions by TPAPs first appeared in July. The Thursday statement issued by NPCI on the cap said, "It will help to address the risks and protect the UPI ecosystem as it further scales up." The statement did not specify the nature of risks.
The announcement comes at a time when UPI transactions by volume crossed the 2 billion mark in October. WhatsApp is also a UPI TPAP, apart from 20 others which include market leader Flipkart backed PhonePe, Google Pay, Mobikwik and Amazon Pay.

The payment retailer in its statement has said that existing TPAPs exceeding the cap will be given a period of two years for compliance in a phased manner. The order will come into effect on January 1, 2021.
"The cap of 30% will be calculated basis the total volume of transactions processed in UPI during the preceding three months (on a rolling basis)," said the statement without specifying the course of action if a TPAP breaches the same.
This also comes in the light of RBI's push to set up New Umbrella Entities which will create new retail payment solutions to counter NPCI's dominance in the retail payments space. NPCI, a quasi-government body owns and operates UPI as well as RuPay Cards among other payment systems.

---