In Brief: Data of 20 mn BigBasket users breached, says Cyble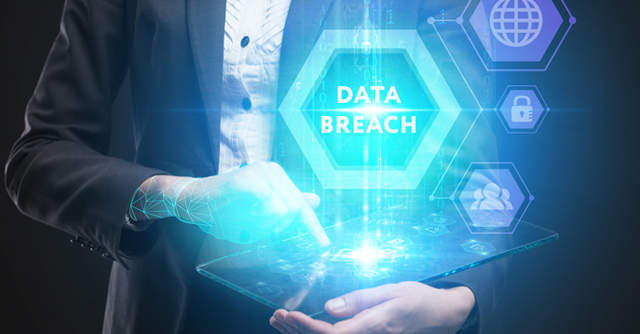 Data of 20 million BigBasket customers are on sale in the cybercrime market for over $40,000, according to cyber security intelligence firm Cyble. The leaked information includes full names, email IDs, password hashes (potentially hashed OTPs), pin, contact numbers, addresses, date of birth, location and IP addresses of members, it said in a blog post. The Bengaluru-based online grocer is reportedly re-evaluating the extent of the breach and has filed a complaint with the cyber crime cell.
Lendingkart launches co-lending SaaS platform
Fintech firm Lendingkart Solutions on Monday said it has launched a co-lending SaaS platform, dubbed Lendingkart 2gthr. The platform enables financial institutions, including banks and NBFCs, to onboard MSMEs within two weeks and provide unsecured loans, a statement said. Co-lenders on the platform, it said, can initiate and process loan applications with end-to-end funnel visibility and control, as well as review and approve loans through a custom dashboard.

Settl. sets up operations in B'luru
Bengaluru-based co-living space provider Settl., set up in July 2020 and on stealth mode till now, formally launched operations on Monday. The firm, which currently runs three properties in Bengaluru with an 85% occupancy rate, has locked in over 300 beds across the city, a statement said. It looks to expand its operations to cities, including Hyderabad, Pune and Delhi NCR, in the next 15 months. While the Abhishek Tripathi, Bharath Bhaskar and Ashok Reddy-founded startup runs the facilities, they are owned by developers -- the two parties share revenue.
Flipkart rolls out first grocery fulfilment centre in Lucknow

Ecommerce giant Walmart-owned Flipkart on Monday said it has launched its first grocery fulfilment centre in Lucknow. The 50,000 sq ft centre will cater to customers in Lucknow and neighbouring cities such as Kanpur and Allahabad, a statement said. The new centre, it said, will create more than 500 direct and thousands of indirect job opportunities as the company establishes its supply chain.
---