Nexus India-backed PubMatic to IPO on Nasdaq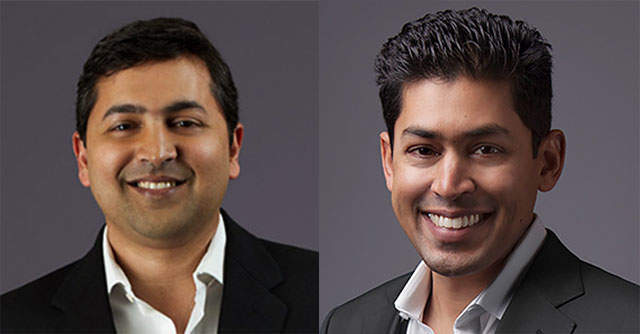 Palo Alto, California based ad-tech company PubMatic has filed for a $75 million IPO with the US Securities and Exchange Commission.
Nexus India Capital I is the largest shareholder in the company pre-IPO with a 25.7% stake in the company, according to the form S-1 filed by PubMatic with the SEC.
This is the first Nexus India backed company to go public. Helion Venture Partners also holds an 18.8% stake in the company. Cofounders of PubMatic Amar Goel and Rajeev Goel, each hold 12.7% and 11% stake in the company, respectively. The company said it intends to list its Class A common stock on the Nasdaq Global Market.

Offered as a service by Komli Media which was founded in 2006 in Pune, India, PubMatic was separated from the parent company in 2008. Smile Vun Group company, SVG Media merged the India business of Komli Media in 2015.
The company which provides cloud infrastructure platforms for real-time advertising transactions, has recorded $113.9 million revenue in 2019. The company said that for the nine month period ended September 30,2020, it had generated net income of $7.8 million and adjusted EBITDA of $23.4 million.
Among the risk factors listed by the company in the filing, the company stated that, "The extent to which the ongoing Covid-19 pandemic including the global economic uncertainty and measures taken in response to the pandemic could adversely affect our business, results of operations and financial condition will depend on future developments, which are highly uncertain and difficult to predict."

Commenting on Apple and Google's decision to limit the use of third party cookies within the web browser, PubMatic said that, "We believe the "Open Internet" outside the "walled gardens" (a colloquial term that refers to closed advertising platforms including Google and Facebook) will shift from targeting by anonymized and invisible third-party cookies or identifiers to known identities based on consumer choice and opt-in. This shift towards significantly more reliable and accurate consumer identity has the potential to significantly increase advertiser ROI and therefore publisher revenue."
PubMatic works with The Trade Desk and Google DV360 on the demand side. PubMatic claimed to have processed 134 billion ad impressions daily, each in a fraction of a second in September 2020.
---