TCS to develop Investment Insights Solution for capital markets industry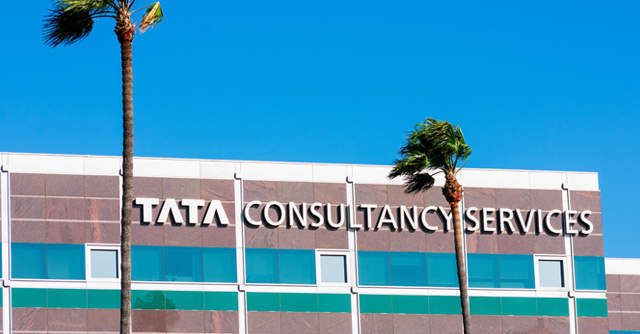 Mumbai based information technology (IT) services firm Tata Consultancy Services (TCS) has announced its plans to develop a new Investment Insights solution for its capital markets customers.
The company said the solution would be based on SAP's Business Technology platform and help asset managers and investment management firms leverage detailed insights from harmonized data to design a superior and high-yielding portfolio for their clients.
"TCS' Investment Insights solution leverages our strong domain capabilities, contextual knowledge and deep expertise in advanced analytics and insights to help customers transform their data into strategic investment insights for superior business outcomes," Prab Pitchandi, global head for BFSI (banking, financial services and insurance) CDO strategic initiatives at TCS, said in a statement.

As explained by TCS, the solution would deploy artificial intelligence and the company's in-house tools, including those for automated data discovery and machine learning-powered Data Quality Management, to enable a complete view of potential investments, ESG (environmental, social, and governance) factor integration, black swan financial impact modelling, and yield optimization strategies.
This will ultimately enable them to make better decisions regarding the portfolio.
Beyond that, the solution, capable of being deployed on-premise or on the cloud, would also provide market infrastructure firms with a strong digital platform to streamline end-to-end data management, enhance their data offerings, and offer value-added services, the Mumbai-headquartered company added.

Commenting on the advantages of the solution, Prashant Shirgur, Global Head for SAP Practice at TCS, said, "TCS' Investment Insights solution is an outcome of our deep understanding of the capital markets industry and our co-innovation partnership with SAP. It will help our investment management and market infrastructure customers accelerate their product innovation, accelerate their Business 4.0 transformation journeys and gain a competitive advantage," Prashant Shirgur, global head for SAP Practice at TCS said.
---