Rainmatter Capital backs open-source software provider ERPNext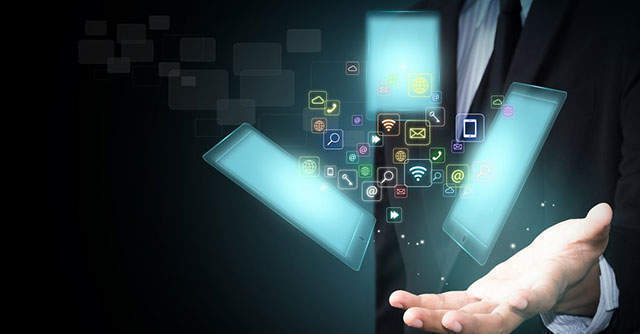 Mumbai-based Frappe Technologies, which owns open-source ERP solutions provider ERPNext, has raised Rs 10 crore ($1.35 million as per current exchange rates) from Zerodha-backed financial technology fund and incubator Rainmatter Capital.
The firm, which claims to be the biggest free and open source (FOSS) project in India, looks to expand to non-tech arenas such as sales and consulting to cater to enterprise and B2B customers, a statement said.
ERPPNext was founded in 2008 by Rushabh Mehta as a system to manage his family's business. It published its first source code on Google Code in June 2010.

"The world needs a lot more free and open source software and we are aligned to position India as an impactful contributor on the global open source map," founder Mehta said, adding that the capital infusion would help ERPNext emerge as an alternative to large, expensive and proprietary ERP products.
Read: Tech Mahindra bags Rs 400 cr ERP project from HAL
Fully bootstrapped so far, the company currently provides customisable ERP modules for inventory management, payroll, sales, support CRM, ticketing and employee wellness. Built on top of the Frappe Python framework, the platform allows for customisation and building of complex business applications and workflows.

Available in a SaaS format and as a user hosting model, the platform offers domain specific modules for schools, healthcare, agriculture and non-profit organisations. It can also be used as a fully open-source system for teams that want to adapt, install, build from scratch and self-manage.
Read: Oracle adds features to cloud ERP, supply chain management solutions
Since 2016, Zerodha and ERPNext have been working on FOSS United, a non-profit foundation to promote and encourage FOSS projects, such ERPNext, to be built in India.

"ERPNext has played a significant role in helping us rapidly build and scale the Zerodha technology stack into the largest stock broking platform in India," Kailash Nadh, CTO of Rainmatter and Zerodha, said.
---