Vegan beauty brand Plum raises $15 mn to scale distribution, boost tech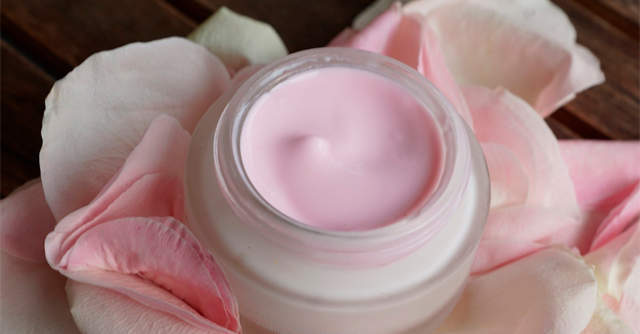 Mumbai-based Pureplay Skin Sciences India, which operates vegan beauty products brand Plum, has raised Rs 110 crore (about $14.9 million as per current exchange rates) in a Series B funding round.
Faering Capital led the round, with participation from Trifecta Capital and returning investor Unilever Ventures, a statement said.
Additionally, Sameer Shroff, co-founder and managing director of Faering Capital, will join the startup's board, the statement said.

The fresh capital, it said, would be used to build the brand, improve technology and expand its distribution footprint.
"The funds raised from Faering Capital, Unilever Ventures and Trifecta Capital will help us deliver a more engaging brand experience for our customers and further expand our product range and market presence," Shankar Prasad, founder and CEO of the company, said.
Read: Exclusive: Singer Sukhbir Singh invests in vegan nutrition brand Fitspire

The six-year-old firm, which operates on an omni-channel strategy, said that its online sales account for two-thirds of its topline. The company has a presence in over 200 cities, operating 600 retail outlets that offer skin, hair and body care, as well as eye makeup products.
In December 2018, Plum raised an undisclosed amount in a Series A round from Unilever Ventures.
Read: Direct to consumer beauty etailer MyGlamm buys POPxo

Plum, in the statement, said it had recorded a 2.5-fold year-on-year growth and expects to clock an annual revenue rate of Rs 200 crore by March 2021. It also recently released a male grooming brand called Phy and a body care range called BodyLovin'.
"Widespread and rapid digital adoption across India is fueling the growth of sharply focused online brands and Plum is at the forefront...," Faering Capital's Shroff said.
The Mumbai-based investment firm, which was founded in 2010 by Shroff and Aditya Pareekh, has invested in over 16 firms so far.

---