Infibeam gets NCLT approval to demerge SME ecommerce, event software business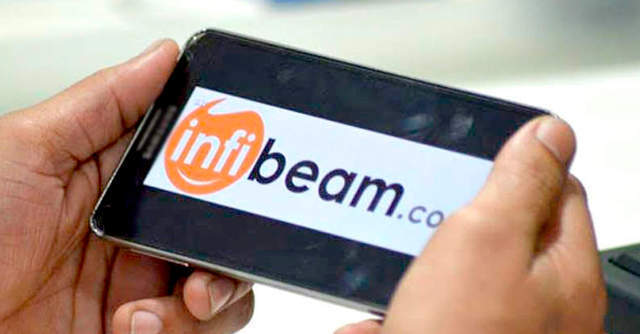 Ahmedabad headquartered digital payments and ecommerce solutions provider Infibeam Avenues has received approval from National Company Law Tribunal (NCLT) to demerge its SME ecommerce and marketplace business to Suvidhaa Infoserve almost a year after the announcement was made.
Mumbai headquartered Suvidhaa Infoserve provides digital payment and omni-channel solutions to small businesses.
Infibeam Avenues will also hive off its theme park and event software business to Gandhinagar headquartered DRC Systems India, according to a statement issued by Infibeam on Saturday. DRC Systems provides cloud ERP (enterprise resource planning) solutions and customised software for ecommerce applications, web and mobile technology analysis and other services.

The move will result in Suvidhaa Infoserve and DRC Systems getting listed on the stock exchange, subject to regulatory approval.
Under the composite scheme, all Infibeam shareholders will be issued additional shares of Suvidhaa Infoserve with a swap ratio of 197 equity shares for every 1500 equity shares of Infibeam. The swap ratio of DRC Systems will be 1 equity share for every 412 shares of Infibeam. The composite scheme of arrangement will be effective from April 1, 2020 and the record date has been set as December 11, 2020.
Infibeam recently announced its investment in So Hum Bharat Digital Payments, which is seeking a license to form a new umbrella entity (NUE) under the guidelines of the Reserve Bank of India. Infibeam also operates the ecommerce platform for government and public sector procurement, Government e-Marketplace (GeM).

---