Mindtree collaborates with Databricks to boost cloud, data analytics services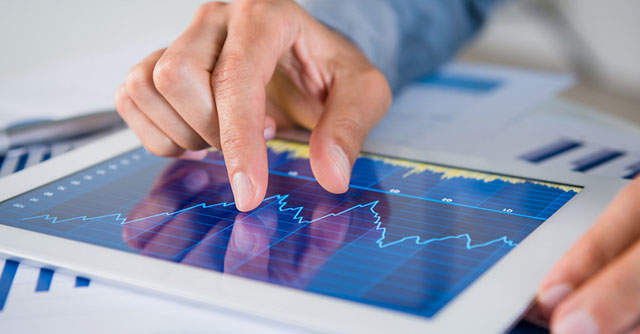 Enterprise technology major Mindtree on Tuesday announced a strategic partnership with data and artificial intelligence (AI) company Databricks to offer clients a cloud-based data platform for advanced analytics.
The service, a statement said, will use the Databricks platform from the implementation stage through the entire lifecycle of the customer journey.
"Improved, reliable access to data is a strategic differentiator for companies and enables better business decision-making," Radhakrishnan Rajagopalan, global head of customer success, data and intelligence at Mindtree, said.

"Databricks offers a powerful platform for accelerating data-driven innovation across businesses. Mindtree, with its legacy in digital transformation technologies, will help organizations leverage the Databricks platform and get timely access to data for meaningful business insights," he said.
Databricks' platform provides a unified solution for data engineering, collaborative data science, full-lifecycle machine learning, and business analytics through a lakehouse architecture.
"Companies are accelerating their digital transformation, boosting demand for our open, cloud-based platform," Michael Hoff, senior vice president of business development and partners at Databricks, said.

The San Francisco, California-based company's platform enables enterprises to build rich data sets and optimize machine learning at scale, streamline workflows across teams, foster collaboration, reduce infrastructure complexity and deliver superior customer experiences.
Given the ongoing need for hybrid workplace models Mindtree Infosys, Wipro, SAP and Tech Mahindra already rely heavily on and invest in their cloud services architecture, while strengthening their client base.
---