Sequoia's Surge leads funding in community-centric social network Kutumb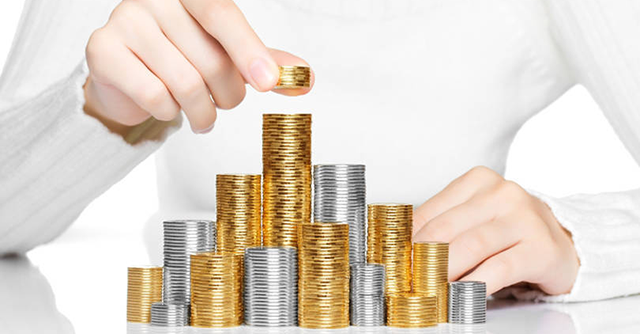 Primetrace Technologies, which operates community-driven platform social networking app Kutumb, has raised Rs 15.5 crore led by Sequoia Capital India's Surge programme.
A handful of early stage funds and angel investors including AL Trust, Whiteboard Capital, Incrypt, Sujeet Kumar, Kunal Bahl and Rohit Kumar Bansal have participated in this round, as per regulatory filings.
Sequoia did not disclose the identities of three Stealth mode Indian startups in the fourth cohort of Surge, one of which it said is developing a social networking app for 'Bharat users', which in all likelihood is Kutumb.

Surge, Sequoia's rapid scale-up programme for startups in India, Southeast Asia, and Australia, offers a 16-week programme to help startups with mentoring and networking, among several other support areas. In addition, Surge invests $1-2 million in each startup at the start of the programme. At the end of the programme, the startups also get an opportunity to raise more capital from a curated set of investors through a week-long initiative called UpSurge.
Surge invested Rs 13 crore, gaining a 19.61% stake in the company and AL Trust acting through its trustee Vistra ITCL, will own 7.04% of the company. Promoters holding stands at 63.81% after the fresh issue of shares.
Founded by Abhishek Kejriwal, Vipul Allawadhi, and Naveen Dewangan, Kutumb is a social networking app where users can connect with their community. It enables discovery of relevant communities, curated discovery of relevant content, discussions about issues in the community, connections with other community members, and security and moderation within community forums.

Targeting the Bharat or tier 3 and smaller cities where the next 500 odd million Internet users lie, Kutumb is building a data platform that can power transactions and services in the future.
The fourth cohort (Surge 04), which began on November 19 will run entirely online until mid-March 2021. The startups are spread across sectors of edtech, fintech, SMEtech (small and medium enterprises), developer tools, healthtech, and B2B (business to business) marketplaces.
Surge 04 startups collectively raised $45.35 million in their Surge round from both Surge and co-investors, the company had announced recently. The startups are headquartered in India, Singapore, Vietnam, Indonesia, and Australia, with founders based in seven countries – United States, Belgium, India, Singapore, Vietnam, Indonesia, and Australia.

Edtech startup Kyt, testing infrastructure company LambdaTest, remote employee management platform Let's Dive, payroll and workforce management app PagarBook, employee insurance provider Plum are among Surge 04 startups that raised funds recently.
---