Temasek commits $50 mn to Info Edge Venture Fund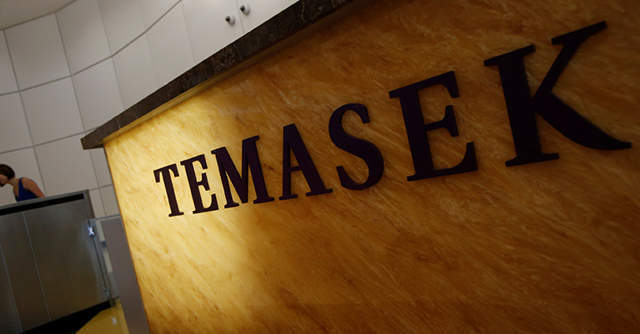 Temasek Holdings has committed Rs 375 crore ($50.9 million as per current exchange rates) to Info Edge Venture Fund's (IEVF) maiden fund, contributing half of the fund's targeted $100 million corpus.
In a filing to regulators on Thursday, IEVF said that it had entered into a contribution agreement with the Singapore sovereign wealth fund's indirect subsidiary, MacRitchie Investments. The development follows IEVF's announcement in June, when it said that it will raise $50 million from other limited partners (LPs).
Noida headquartered Info Edge previously allocated $14 million to the fund, categorised as a category II Alternative Investment Fund (AIF).

Temasek Holdings is also an investor in Info Edge's investee company, food tech platform Zomato.
Info Edge will route its investments in early stage companies through the fund, founder Sanjeev Bikhchandanai said during an investor call earlier this year. The company was pushed to setting up an AIF II to manage its investments better and to address regulatory pressure in the form of angel tax, he said in an interview with the TechCircle earlier this year.
The fund has placed several early-stage bets this year, including those in offline-to-online commerce platform DotPe, digital entertainment provider Qyuki and influencer driven shopping app Bulbul.

Info Edge has written early cheques for startup unicorns, including food-tech platform Zomato which was valued at $3.6 billion in its recent round of funding, and insurance marketplace PolicyBazaar, which was valued at $1.5 billion during its latest fundraise from SoftBank. PolicyBazaar parent ETechAces Marketing and Consulting is listed as an associate entity of Info Edge.
For the second quarter of financial year 2020-21, the company reported a decline of 19% in net sales revenue. However, the valuation of joint ventures and associates of Info Edge remained steady in the aftermath of Covid-19.
---