Globally, digital challenger banks or neo-banks are transforming the way banking is viewed by both consumers and the market. They are simplifying the financial world by creating a customer-centric digital approach to services, unbundling traditional banking products and services, and bringing a lot of innovation in the products, business models and customer journey.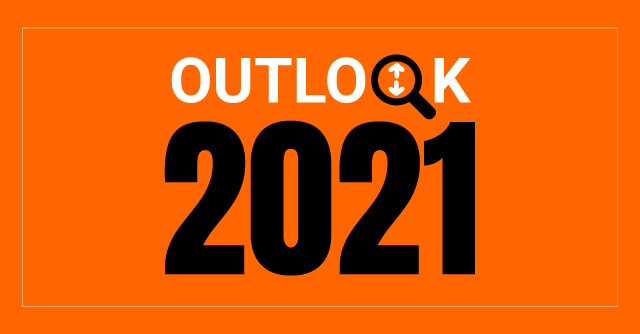 In India, there are many sectors or niches that are largely unserved or underserved by traditional banks, and the unique customer needs of several customer sub-segments are not adequately addressed by banks. Thus, neo-banks aim to disrupt the banking space in India, in areas such as SME current accounts and lending, payroll and forex payments.
The year 2020 witnessed business models of neo-banks mature in a wide range of business operating areas, such as digital salary accounts for the unbanked and underbanked sectors, SME payment accounts, SME credit cards and cross-border travel cards.
While existing neo-bank players took the lead to strengthen their dominant market position by venturing into new business segments, such as lending and wealth management, 2020 also saw the emergence of a number of new entrants in the neo-banking space.
However, Indian regulations require neo-banks to partner with traditional banks, and most of the new entrants are in that build phase, where they are looking to integrate with their bank partners. The new set of players are trying to differentiate themselves on product and service offerings or by going after newer business use cases such as millennials, teenagers and students.
The coming year seems poised to bring a lot of cheer and optimism for the fintech industry in general, and neo-banks in particular.
There is a strong sense for optimism with recent progressive moves by the RBI and the NPCI, such as the introduction of video KYC services, expanding the scope of UPI with UPI 2.0, increasing limits for contactless cards and UPI auto pay mandates, as well as the introduction of NBFC-account aggregator model through the Sahamati platform.
Traditional banks are embracing technology and digital disruption like never before, and their partnerships with neo-banks are expected to grow stronger and deeper.
According to the EY Fintech Adoption index, India has the joint highest fintech adoption rate in the world, and various surveys estimate that about 22% of adults in India have already opened a digital bank account or wallet of some form or the other.
The Indian neo-banking space currently looks like a sunshine sector, and we expect strong growth, maturing of business models and increased customer adoption in 2021 and beyond.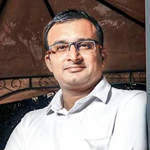 Vinay Bagri
---
Vinay Bagri is the co-founder and CEO of fintech startup Niyo Solutions. The views expressed in this article are his own.
---