Covid-19 has been a tough blow. But given the field we are in (healthcare) and the capability we have to help a lot of patients, the past year saw awareness going up. The general acceptance to digital healthcare is very high, and we expect a lot of growth.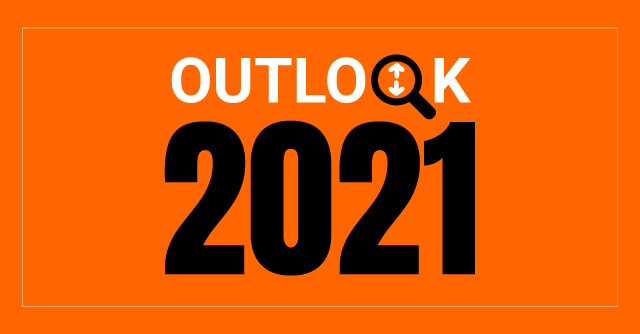 Here's how I see it. When people now buy something on Flipkart, nobody questions them about buying online using their mobile phones anymore. They don't worry whether the ordered product will be delivered broken, or if it will reach at all. Those questions aren't there in the minds of customers anymore.
Flipkart took 10 years to establish such trust across masses of consumers. Similarly, the 10 years (or, seven to eight years) that digital healthcare needs to establish mass trust has been compressed to potentially three years. This has happened because of Covid-19.
The timeframe to establish trust is now arguably half of what it would have taken online consulting players like us. So in the next two to three years, digital healthcare will go significantly mainstream. The behavioral tailwinds are very strong.
Covid-19 was an anomalous situation—the customer acquisition cost (CAC) came down even as the number of patients trying online consulting kept going up.
There are three stakeholders in this ecosystem: patient, doctor and government. Initially, there was some hesitation and concern from patients. During the lockdown, with no other option, they had to change behaviour. And once they started online consulting, they experienced the benefits. We now have more than 25,000 patients consulting online every day.
Second, the doctors and hospitals. Many doctors, especially who are aged between 50 and 60 years, earlier said, "I don't have time to get out of my chair. I don't want a technology platform." The same doctors began to get on a digital platform during the Covid-19 lockdowns. Their behaviour turned to, "Tell me how to do this thing. Now, I have to do it."
And as far as the government is concerned, regulations for online consulting, online pharma and digitisation are far better now. So in a way, Covid-19 improved the awareness of digital healthcare across all three stakeholders.
We always had many doctors on DocsApp. When we started the product in 2015, that number was at around 40. Today, we have more than 90,000 specialist doctors on the platform, including the MediBuddy acquisition last year. DocsApp has a focus on retail customers. MediBuddy has a lot of focus on corporate customers, which provide a lot of healthcare benefits to their employees.
India consists of 1.5 lakh to 2 lakh specialist doctors. While we had many of the doctors on our platform, the change we saw in the past year was that at least 40% of them activated online consulting from being dormant in previous periods. The activation improved significantly—by almost two times across metrics like the number of online consultations for doctors.
Network Effect
In terms of patient experience in poor bandwidth conditions, they start with video, fall through internet audio, failing which patient falls to normal audio call. Here, we found that doctors themselves ask patients, 'Is there an audio problem? I will make a voice call.' Our app has all three options--doctors can also choose.
Initially, we had an in-built SDK (software development kit). Then, we realised optimising video-calling is a business in itself. So, we integrated another SDK because the whole video-call as an experience has to be top notch. When we did this, the app size went up. And we had to re-engineer the app size to bring it down to less than 10 MB. Today, internet players have relaxed this rule because internet rates are also getting cheaper. People worry less now about app size.
So, of the three problems—app size, processing power, and internet access—one and two are solved. In another six months, even internet connectivity will get solved.
Today, processing is not a problem because of handset quality evolving as much as it has. Bandwidth is a challenge but that will also go away.
For a doctor, a digital healthcare platform solves for 'how many more patients can she help'? Two, can she increase her reach and visibility—how many more people know her? The benefit of an online platform is word-of-mouth takes far less time. Our expertise in SEO/SEM ensures that, and we don't charge doctors anything. Of course, the lead conversion improves for doctors if the quality of their consultation is better and more people give good ratings.
Our customer base comes from small towns—up to 50%. So, the benefit for a doctor in, say, Bengaluru is she or he can reach across all of Karnataka. This is true across all states on MediBuddy DocsApp. We have expanded our network with offices in 28 cities, 7,000 hospitals and 3,000+ diagnostic centres.
(As told to Kunal Talgeri)
Satish Kannan
---
Satish Kannan is the co-founder and CEO of MediBuddy-DocsApp. The views expressed in this column are his own.
---