The year 2020 was one of disruption and evolution for many businesses, especially the ones in the retail sector. It will be remembered as somewhat of a milestone year as consumer behavior changed drastically and a new paradigm emerged.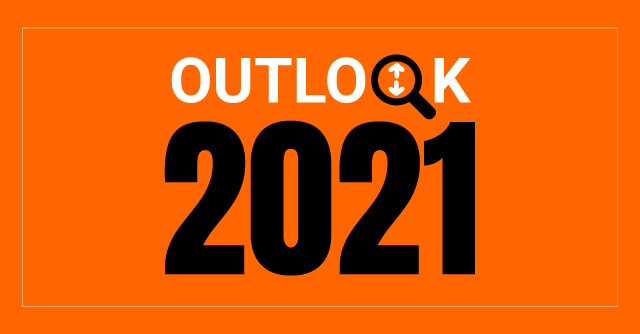 As consumers looked to safeguard their health and curb spending, there was an increase in preference for digital payment transactions, more specifically mobile payments and contactless payments.
With the proliferation of high-speed internet, smartphone devices, rapid transition to online banking – the popularity of digital payments is only going to increase from here onwards. While the pandemic provided the impetus to both merchants and consumers to explore digital payment modes, we are expecting merchant commerce to go through evolution, at a pace like never seen before.
Here are some of the key merchant commerce trends to look for in 2021:
Buy Now Pay Later to be the norm
One of the biggest trends of 2021 is that many customers will opt for the Buy Now Pay Later (BNPL) EMI options at the time of checkout. BNPL allows consumers the convenience to pay later against purchases, something which is quite handy during uncertain periods of economic uncertainty when the idea of paying in lump sum during shopping is not preferred. BNPL trend which is prominent in online stores is now available for offline retailers to leverage as well to boost their sales. These EMI options are available not just on credit cards but debit cards as well, integrated seamlessly with the PoS device and activated quickly without the involvement of any paperwork.
This exciting proposition helps merchants sell more, especially big-ticket items such as white goods which are expected to get costlier due to an increase in input costs.
PoS to be new OS for merchants
Post COVID-19, several traditional businesses such as mom-and-pop kirana stores are increasingly integrating PoS (point of sale) solutions at their store. Modern PoS solutions such as the ones we offer are helping merchants not only accept multiple payment modes easily from their customers but offering a lot more.
Analytics will determine the future of merchant business
Emerging technologies such as machine learning and artificial intelligence will have an impact on the future of merchant business as well. Decision-making will become sharper and smarter in 2021 and analytics from merchant payment platforms will play a huge role in doing away with guesstimates and make the decision-making a more insights-driven process.
Customer loyalty will move to the frontlines
It is said that there's nothing as valuable as repeat business from customers and nothing as fickle as customer loyalty. However, 2021 will see a change in the way merchants approach customer loyalty. Today, only a few merchant businesses have some sort of a customer retention program. With merchants looking to woo customers back to the stores after a prolonged period of lockdown, the year 2021 will see loyalty programs taking center stage and evolving into deeper, more personalised customer engagement experiences.
The new-age loyalty and reward programs will consist of matching consumer preferences with intelligent patterns such as buying behavior to offer unmatched personalised experiences. Fintech will have to become simpler for customers to easily redeem their loyalty points during checkout.
While the narrative of pushing for digital transformation has been around for quite some time, 2021 will witness an acceleration of digital payments adoption in India where digital experiences will culminate into seamless omnichannel journeys to help merchants sell more.
With people looking at products on Instagram, discussing them on Facebook, recommending on Twitter and buying using WhatsApp – merchants are likely to embrace the digital change and make the most of the new and emerging fintech solutions to grow their business.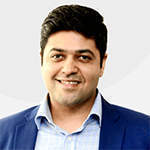 Kush Mehra
---
Kush Mehra is the chief business officer at Pine Labs. The views in this article are his own.
---