Home services startup Urban Company revenue and costs double in FY20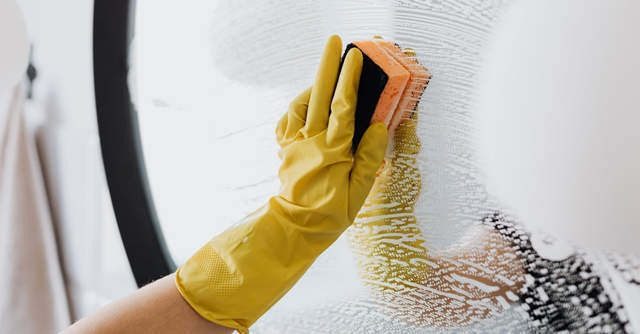 Urbanclap Technologies, the parent holding of Gurugram based on-demand home services marketplace Urban Company, has reported a rise of 99% in its yearly turnover, even as its expenses in the period show similar growth.
The company said its total revenue rose to Rs 263.1 crore in the financial year ended March 2020, from Rs 132.1 crore, a year earlier. Its beauty and wellness vertical contributed about 55% of the revenue.
Read: UrbanClap to reportedly concentrate on home and beauty categories

Total expenses increased to Rs 418.3 crore, from Rs 210.5 crore, year-on-year -- as a result of which, total loss in the reporting period widened by 99%.
Total loss incurred in the period stood at Rs 155.8 crore.
The largest cost-head, employee benefit expense, stood at Rs 139.5 crore, up 68%. The second largest cost-head, advertising promotional charges stood at Rs 116.3 crore, up 83%. The third-highest cash burn area, information technology costs, stood at Rs 17.2 crore, up by 119%.

The consolidated earnings account for various of the company's subsidiaries -- Urbanclap Technologies Global (Netherlands), Handyhome Solutions, Urban Home Experts (Singapore), Urbancare Financial Services, Urbanclap Technologies (United Arab Emirates), Urban Home Experts (Australia).
In May, Techcircle had reported the unaudited earnings report.
During the fiscal, Urban Company started operations in Australia and Abu Dhabi in the United Arab Emirates (UAE), in addition to its existing presence in Dubai.

On a standalone basis, Urban Company reported total revenue of Rs 256.4 crore, up 95% from a year ago. Total loss widened by 88% to Rs 138.5 crore.
Urban Company business took a hit temporarily when India went into a lockdown on March 23.
"Based on current economic conditions, the Group expects to recover the carrying amount of these assets and has made appropriate provisions where needed," the company said in its FY20 regulatory report. It was back in business by May/June.

---