Accenture, IBM focus on hybrid cloud, managed security with latest buys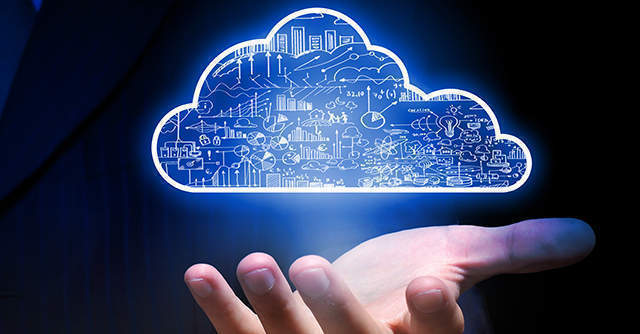 Technology majors Accenture and IBM on Tuesday acquired Brazilian security company Real Protect and San Francisco, California-based Salesforce consultancy firm 7Summits, respectively, in separate deals.
Financial terms of both deals were not disclosed.
Accenture's acquisition of 15-year-old Real Protect -- its fourth buy in the past 45 days -- comes a month after CFO KC McClure announced that the company would invest $1.7 billion on acquisitions in FY21 to ride the digital transformation wave.

Between November 30 and December 3, the company bought Melbourne-based cloud migration provider Olikka, Palo Alto-based analytics firm End-to-End Analytics, and Paris-based health consulting company OpusLine.
Rio De Janeiro-based Real Protect, founded by CEO Daniel Lemos, provides managed security and cyber defence services (MSS), along with threat monitoring, detection and incident-response capabilities.
The Irish technology giant looks to leverage the Brazilan firm's capabilities to strengthen its managed security services footprint in Latin America, a statement said.

Citing a 2020 Accenture research, Kelly Bisell, head of global security at the firm, said that Brazil was a hotspot for cybercrime and could cost companies $100 billion in revenues by 2023.
Post deal, Accenture will onboard RealProtect's 90 employees, while Lemos will be in charge of Accenture's MSS business in the Latin America region.
Separately, IBM said in a statement that its acquisition of 7Summits would boost its Salesforce capabilities, and renew its focus on hybrid cloud and AI-based solutions.

The American technology company said that it would continue its expansion through hiring, training and certifications for key growth areas of Salesforce such as Tableau, Mulesoft and Vlocity over the next three years.
Read: Former IBM CFO and SVP of global markets Martin Schroeter to head spin-off unit
The latest buy is expected to boost IBM's strategy consulting, experience design and application development capabilities on the Salesforce platform, as well as cater to the need for new customer engagement strategies backed by machine learning, data and AI capabilities.

7Summits services clients such as Harvard University, automobile giant Mitsubishi Electric, cloud data warehousing company Snowflake, integration platform-as-a-service provider Boomi and cybersecurity company Tenable.
IBM's last acquisition was in December 2020, when it bought Finnish IT service management company NordCloud to boost its hybrid cloud consulting services.
---