Outlook 2021: How brands can accelerate their omnichannel strategies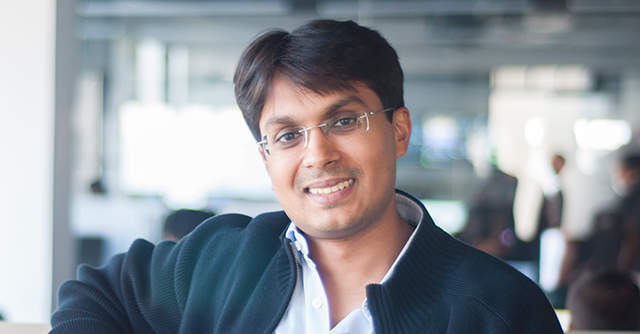 The past year brought a brief halt to the retail industry, which swiftly sprung back to action with the easing of lockdown restrictions. With few shoppers visiting brick and mortar outlets, retailers sought innovative approaches to reach out to customers.
Omnichannel emerged as a crucial strategy, providing an avenue for brands to integrate their inventory, and ensure its complete visibility to customers at all touchpoints-in-store and digitally.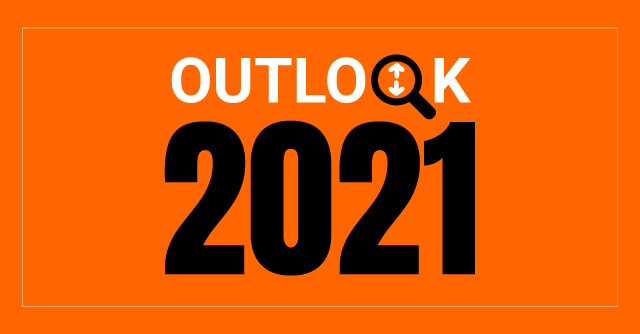 It is too early to predict if 2021 will see a decline in the pandemic, the vaccine brings hope, but it is clear that the retail industry has forever changed its course and omnichannel is here to stay. But how will brands continue to accelerate their omnichannel strategy to serve customers amidst today's challenges? Here are the omnichannel strategies that will mark 2021.
Unified inventory - integrated physical-online stores
Brands will continue to grow omnichannel flexibility across their entire business. They would aim at quickly making inventory available online to unlock products everywhere —in-store, website and marketplace.

Since product inventory is in sync online and offline, physical stores can sell products to the walk-in customers while acting as fulfilment centres for online orders. Large retailers who have already adopted omnichannel strategies will continue to further their reach. However, small brands will need to swiftly set up online stores and expand their digital presence to serve in-store shoppers and capture the fragmented online market.
Growing customer touchpoints with marketplaces
Consumers today continue to look for ways to research products, evaluate reviews, compare prices online. Brands will likewise need to focus on making products available on multiple marketplaces to sustain customer interest

In 2020, marketplaces including Amazon, Myntra and Flipkart registered sales of $8.3 billion in the festival period, noting that 40 million shoppers came from tier II and beyond cities. Marketplaces are vital channels for increasing discovery and visibility of products, in addition to being regarded as trustworthy and reliable by online customers.
Shopping from the safety of home
Retailers will continue to offer creative technological solutions to ensure safe and frictionless shopping experiences, both in-store and online. Home Shopping will continue to rise as an attractive and safe way to shop, with an additional benefit of reduced delivery timelines since products are shipped directly from the nearest brand stores. With home shopping, stores can maintain a personal connection with the customer and cater specifically to their needs and preferences.

Artificial intelligence for product testing
Brands will look at embracing newer technologies to sell directly to customers online. Physical products require close examination first-hand and are hard purchase decisions for online customers. Furniture, apparel and beauty brands will increasingly adopt AI tech to showcase products virtually to shoppers at home.
Shopping through video

Young consumers today are driven by stories on social media and consider platforms such as Instagram, Facebook, YouTube as important shopping mediums. Shopping directly from videos – yes TV Shows, influencer videos and more is a likely trend for 2021. The prospect of owning what the characters are wearing or similar styles directly from the video, without the invasion of ads helps brands ease the purchase decision straightaway.
The technology is not there yet but is something to look out for this year.
To Sum Up

While things start returning to normal in the latter half of 2021, we foresee retailers leveraging the existing momentum to invest and build their omnichannel capabilities. Brands will need to continuously focus on social distancing, sanitation and deliver safe and shielded touchpoints to customers at each stage of contact, including online, in-store, delivery, or pickup. It is crucial today to engage with customers and to deliver personalized shopping experiences to foster brand loyalty. Businesses should look at leveraging technology and creating a strategy around customers to build an omnichannel brand that's their first preference when shopping.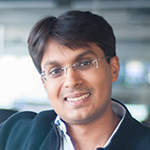 Farooq Adam
---
Farooq Adam is the co-founder of Fynd. The views in this article are his own.
---