IBM announces second acquisition of 2021 with cloud managed services company Taos buy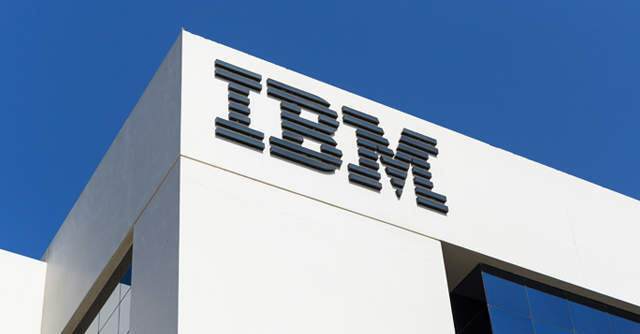 Armonk based technology major IBM on Thursday announced its second acquisition for 2021 with an agreement to acquire Taos, a cloud managed services provider.
Financial details of the transaction were not disclosed. The deal is expected to close in the first quarter of 2021.
On January 11, IBM acquired San Francisco based Salesforce consultancy firm 7Summits.

"Taos adds the deep expertise, public cloud partnerships and innovative solutions needed to drive growth and adoption of IBM's hybrid cloud platform throughout the Americas," John Granger, senior vice president, cloud application innovation and chief operating officer, IBM Global Business Services, said in a statement.
Read: LTI, IBM expand hybrid cloud adoption alliance; plan innovation centre in Bengaluru
Founded in 1989 by Ric Urrutia, San Jose, California based Taos provides advisory services, architecture development, system components building and on-site support/managed services for IT infrastructures of its clients.

The company, which has close to 550 employees, provides solutions to clients in the areas of technology, financial services, healthcare, transportation, retail and education. It has also partnered with cloud giants such as Amazon Web Services, Google Cloud Platform and Microsoft Azure to deliver data centre migration.
IBM said that the acquisition is part of the company's broader strategy to tap into the market for cloud professional services, which Gartner and IDC predict will be worth over $200 billion by 2024.
"Our team brings over 300 certifications with leading public clouds to serve clients throughout North America, and we're thrilled to join forces with IBM and tap into its global delivery capabilities," Hamilton Yu, CEO of Taos said.

While Taos will strengthen IBMs already strong North American presence, the acquisition of Nordcloud on December 21 last year adds muscle to its European service offerings.
Some of Taos' competitors include Irvine-based Synoptek and Sacramento-based All Covered; Rockville, Maryland-based Dataprise and Boston-headquartered Continuum among others.
---