LTI, IBM expand hybrid cloud adoption alliance; plan innovation centre in Bengaluru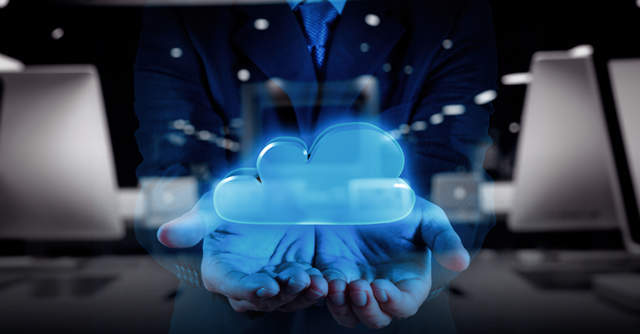 Mid tier information technology (IT) services company Larsen & Toubro Infotech on Tuesday announced that it will expand its global alliance with Armonk based technology giant IBM to help customers with their hybrid cloud adoption, as well help them migrate and modernize core business applications through IBM's cloud offerings.
The companies will also establish an innovation centre in Bengaluru in 2021. The center will provide a suite of IBMs services such as cloud, automation, integration, data and artificial intelligence solutions aimed at fostering innovation.
"We are expanding our resolute relationship with IBM to allow customers to seamlessly embark on hybrid cloud environments with best-in-class automation and Integration," Sudhir Chaturvedi, President-Sales and Executive Board Member, LTI said.

Read: LTI, Snowflake partner for data transformation programme
LTI, which has long been a system integrator for IBM, has already developed a few solutions utilising flagship IBM's AI bot Watson and IBM Cloud Paks offerings. These solutions include iDigitalization to automate workflow and digitize enterprise business processes, iMaximize to modernize enterprise integration through pre-built accelerators and help shift away from legacy workloads.
"LTI's deep domain knowledge, coupled with IBM's hybrid cloud and Cloud Pak offerings powered by Red Hat OpenShift, can help enterprises accelerate their digital transformation," Evaristus Mainsah, GM of Cloud, Cloud Pak, & Edge Ecosystem, IBM added.

Read: Accenture, IBM focus on hybrid cloud, managed security with latest buys
LTI's share price on the National Stock Exchange also hit a 52 week high of Rs 4,444 on the news of the partnership but ended the day at Rs 4,308 or 1.48% higher than its previous close due to profit booking.
---